State of the Union
November 1st, 2015
Republican lawyer Ben Ginsberg tells CNN GOP campaigns have experienced a "loss of leverage" in debate process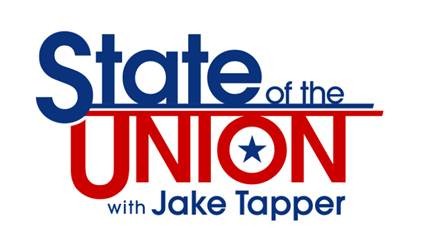 Today on CNN's State of the Union, Ben Ginsberg, Republican Strategist–Former Senior Advisor to Scott Walker's Presidential Campaign and Former National Counsel to Romney for President– joined chief political correspondent Dana Bash in a panel discussion.
For more information, see http://cnnpressroom.blogs.cnn.com/. Also, text highlights and a transcript of the discussion are below.
MANDATORY CREDIT: CNN's "State of the Union"
DANA BASH: Ben, I've got to start with you. Later today, you're going to be in the super-secret place and you're going to be talking to all the campaigns and trying to help them figure out how to deal with the fact that they are upset about the debates. What are you going to tell them?
BEN GINSBERG: Well, I'm going to tell them you need to figure out what to do. There have been problems with the first three debates. And to see what the campaigns want to do. But it's their meeting, and their agenda and their debate.
BASH: And for people who don't understand, because it's a little bit like inside baseball, it's really boiled over. Historically, at least the past couple election cycles, the campaign cycles the campaigns have all kind of organized who gets the debates. This year the Republican National Committee took over. So are you going to recommend that the candidates take it back?
GINSBERG: Well, I will not be in the position of making recommendations but rather listening to the campaigns. I was lucky enough to negotiate for three of the last four cycles. And there are some lessons to be learned from those and procedures to take.
BASH: For example?
GINSBERG: Well, as you mentioned, in the past cycles it was the campaigns themselves who talked to the sponsors. It's an institutional matter if you issue a schedule beforehand and promise debates to news media organizations you've lost some leverage. So that loss of leverage is something that the campaigns want to talk about. Will talk about.
##END##