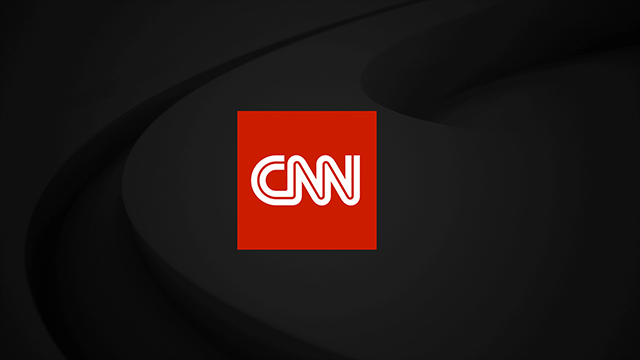 CNN
September 28th, 2023
CNN Worldwide Sets a Network Record, Winning 11 Total News and Documentary Emmy® Awards – Night Two
CNN FILMS WINS DOCUMENTARY EMMY® FOR JULIA
NEW YORK – (September 28, 2023) – CNN Worldwide celebrates a network-record of 11 Emmy® Awards on Night Two of the 44th Annual News and Documentary Emmy® Award competition. The winners were announced this evening by The National Academy of Television Arts & Science in New York City.
Directed by Oscar® nominated filmmakers Betsy West and Julie Cohen, the acclaimed CNN Film, Julia, took home the Emmy® Award for Outstanding Music Composition. The biopic which celebrates the lasting legacy of chef, television star, and author Julia Child features an original score from Rachel Portman.
Julia is produced by Holly Siegel and Imagine Documentaries' Justin Wilkes and Sara Bernstein. The film is executive produced by Imagine Entertainment's Brian Grazer, Ron Howard, and Michael Rosenberg; Amy Entelis and Courtney Sexton of CNN Films; Oren Jacoby of Storyville Films; Alex Prud'homme; and Bob Spitz.  JULIA is produced with the full cooperation of Julia Child's friends, family, and The Julia Child Foundation for Gastronomy and the Culinary Arts.  The film was exhibited in theaters by Sony Pictures Classics and was shortlisted for Best Documentary Feature at the Academy Awards®.
The 2023 CNN Worldwide News & Documentary Emmy® wins include: 
Outstanding Music Composition
Julia (CNN Films)
Outstanding Live Breaking News Coverage 
CNN Worldwide, Russian Invasion of Ukraine
Outstanding Continuing News Coverage: Short Form 
CNN, Clarissa Ward: War in Ukraine
Outstanding Investigative News Coverage: Short Form 
Anderson Cooper 360, Investigating Uvalde with Shimon Prokupecz
Outstanding Live News Special
CNN, Live from the Capitol: January 6th, One Year Later
Outstanding Live Interview—Long Form 
Amanpour, Russian Presidential spokesperson Dmitry Peskov interviewed by Christiane Amanpour
Outstanding Hard News Feature Story: Short Form 
Anderson Cooper 360, 10-year-old trapped with the Uvalde school shooter repeatedly called 911 for help
Outstanding Live Interview—Short Form 
Anderson Cooper 360, Uvalde Shooting, Anderson Cooper interviews Angel Garza
Outstanding Emerging Journalist 
Selina Wang
Outstanding Direction: News 
CNN, Live From the Capitol: January 6th, One Year Later
Outstanding Graphic Design and Art Direction: News 
CNN Digital, The dangers of mercury in skin whitening products explained (As Equals)
###
About CNN Worldwide
CNN Worldwide is the most honored brand in cable news, reaching more individuals on television and online than any other cable news organization in the United States. Globally, CNN International is the most widely distributed news channel. CNN Digital is the #1 online news destination, with more unique visitors than any other news source. CNN's award-winning portfolio includes non-scripted programming from CNN Original Series and CNN Films for broadcast, streaming and distribution across multiple platforms. CNN programming can be found on CNN, CNN International and CNN en Español channels, on the CNN Originals hub on discovery+, on Max and for pay TV subscription via CNN.com, CNN apps and cable operator platforms. Additionally, CNN Newsource is the world's most extensively utilized news service partnering with over 1,000 local and international news organizations around the world. CNN is a division of Warner Bros. Discovery.
Press Contact
Jordan Overstreet, CNN Awards
Jordan.Overstreet@warnermedia.com