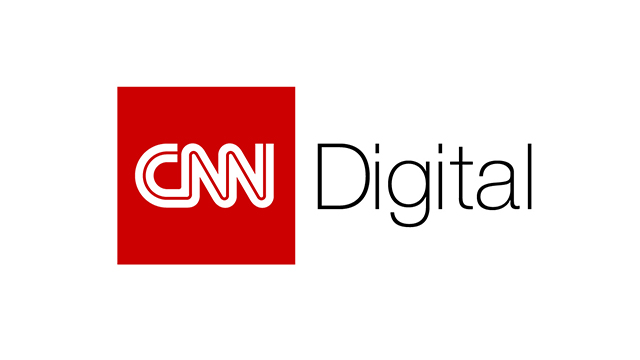 CNN Digital Press Releases
September 14th, 2023
CNN Unveils Dark Mode for Mobile App
Today, CNN Digital released support for Dark Mode in its new app version for both iOS and Android mobile devices.
Dark Mode reduces blue light that can negatively impact sleep cycles, patterns and eyes and extends the battery life of devices — overall making the user experience of the CNN mobile app more enjoyable.
To enable Dark Mode, users will need the latest version (v 7.34) of the CNN mobile app. Once this version is installed, the app will automatically adjust its display to match the settings of the device.
This update is part of a larger initiative to bring design enhancements across CNN Digital's platforms based on user research and feedback.
###
About CNN Worldwide
CNN Worldwide is the most honored brand in news, reaching more individuals on television and online than any other news organization in the United States. Globally, CNN is widely distributed and available in over 200 countries and territories. CNN Digital is the #1 online news destination, with more unique visitors than any other news source. CNN's award-winning portfolio also includes CNN Original Series, which develops non-scripted programming for television via commissioned projects, acquisitions, and in-house production. CNN Films produces, commissions, and acquires documentary feature and short films for theatrical and festival exhibition, as well as for broadcast and other distribution across CNN's multiple platforms. Additionally, CNN Newsource is the world's most extensively utilized news service partnering with over 1,000 local and international news organizations around the world. CNN is a division of Warner Bros. Discovery.