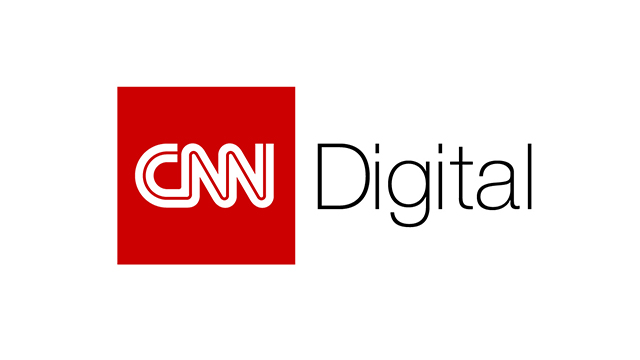 CNN Digital
August 31st, 2023
CNN Digital Launches Design for Impact Style Series
Today, CNN launched a new series — Design For Impact — for CNN Digital's Style section. 
With climate disasters and record-breaking conditions with extreme heat, earthquakes, fires, hurricanes and floods displacing millions of people across the globe, the series will spotlight architectural solutions for communities displaced by these humanitarian emergencies.
It is clear there is no clear or imminent solution to curbing these events, yet, those displaced by these natural disasters need immediate solutions for their basic human needs.
To shed light onto this increasingly important issue, Design for Impact will highlight projects that are climate-resilient or providing relief to impacted communities right now. From hurricane-proof homes to temporary refugee shelters, these might not be the most elegant solutions, but they are easy to roll-out, practical and are often informed by what's available locally.
The launch of this new Style series highlights how CNN Digital continues to cater to audiences as the #1 global digital news platform through diverse, feature content and will bring the best of CNN Digital's content offerings through written, visual and video components.
###
About CNN Worldwide
CNN Worldwide is the most honored brand in news, reaching more individuals on television and online than any other news organization in the United States. Globally, CNN is widely distributed and available in over 200 countries and territories. CNN Digital is the #1 online news destination, with more unique visitors than any other news source. CNN's award-winning portfolio also includes CNN Original Series, which develops non-scripted programming for television via commissioned projects, acquisitions, and in-house production. CNN Films produces, commissions, and acquires documentary feature and short films for theatrical and festival exhibition, as well as for broadcast and other distribution across CNN's multiple platforms. Additionally, CNN Newsource is the world's most extensively utilized news service partnering with over 1,000 local and international news organizations around the world. CNN is a division of Warner Bros. Discovery.