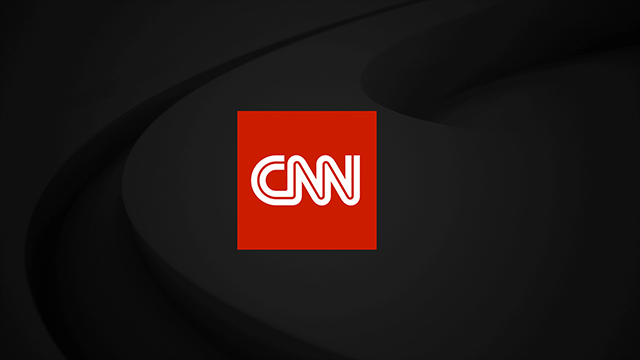 CNN
March 23rd, 2023
CNN Announces Sunday Evening Show The Whole Story with Anderson Cooper Premieres Sunday, April 16 at 8PM ET/PT
Promo: https://youtu.be/SR1IzLQ6fPE 
NEW YORK, NY – March 23, 2023 – CNN announced today a new addition to the network's Sunday primetime lineup, The Whole Story with Anderson Cooper, a collection of unique and immersive single subject, one-hour episodes from CNN's Emmy®  and Peabody Award-winning longform storytelling team.  The recurring weekly series will be hosted by Cooper and showcase character-driven stories, special interviews, profiles, and investigative deep dives featuring reporting from CNN's anchors and correspondents. The Whole Story with Anderson Cooper premieres Sunday, April 16 at 8pm ET/PT.
"Powered by CNN's unmatched global journalism operation, The Whole Story goes behind the headlines, touching every continent and corner of the planet, as we bring our viewers into the heart of the essential stories of our time," said CNN Chairman and CEO Chris Licht.
Hosted by Cooper, new episodes of The Whole Story will air each Sunday, beginning with:
– What Happened to San Francisco? – Anchor Sara Sidner travels to San Francisco, a metropolis that came alive during the technological revolution, to uncover the political and social issues plaguing the city by the bay.
– Shaken: Baby Powder on Trial – Chief Investigative Correspondent and Anchor Pamela Brown examines claims made by some of the thousands of women who say that Johnson & Johnson's now-discontinued talc baby powder is responsible for their cancer.
– Magic Mushrooms – Used for centuries in ceremonies by traditional cultures, banned in the US for nearly 50 years, and now being re-examined after Oregon just legalized it, Correspondent David Culver surveys the world of psylocibin, taking viewers through the myths, the medicine, and the money surrounding the psychedelic plant.
– Charles & Camilla – CNN Anchor and National Correspondent Erica Hill goes behind the scenes of the coronation of King Charles III and Queen Consort Camilla.
– A Migrant's Journey – Nick Paton Walsh, Chief International Security Correspondent, embeds with a group of migrants on their arduous journey on foot through the Darien Gap, from South to Central America, on their way to seek asylum in the United States.
And many more to come…
The Whole Story with Anderson Cooper is executive produced by Susan Chun.
The Whole Story will stream live for pay TV subscribers via CNN.com and CNN OTT, and mobile apps under "TV Channels," or CNNgo where available each Sunday at 8pm ET. The Whole Story will also be available On Demand beginning every Monday, the day after the episodes premiere, to pay TV subscribers via CNN.com, CNN apps, and Cable Operator Platforms.
###
About CNN Worldwide
CNN Worldwide is the most honored brand in news, reaching more individuals on television and online than any other news organization in the United States. Globally, CNN International is the most widely distributed news channel. CNN Digital is the #1 online news destination, with more unique visitors and video viewers than any other news source. CNN's award-winning portfolio also includes CNN Original Series, which develops non-scripted programming for television via commissioned projects, acquisitions and in-house production. CNN Films produces, commissions and acquires documentary feature and short films for theatrical and festival exhibition, as well as for broadcast and other distribution across CNN's multiple platforms. Additionally, CNN Newsource is the world's most extensively utilized news service partnering with over 1,000 local and international news organizations around the world. CNN is a division of Warner Bros. Discovery.
Press Contacts
The Whole Story Press Contact
Jordan.Overstreet@warnermedia.com
Anderson Cooper Press Contact
Shimrit.Sheetrit@warnermedia.com