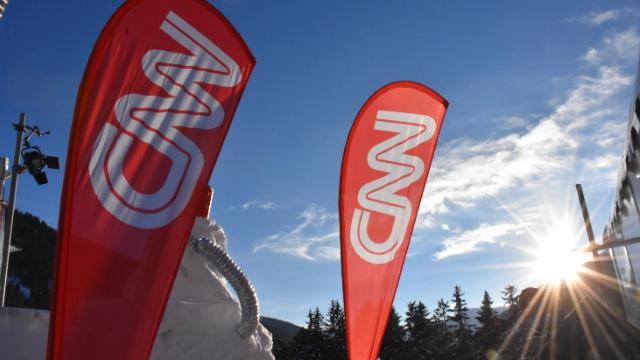 CNN
January 13th, 2023
CNN heads to Davos for the 2023 World Economic Forum
London, January 13th, 2023.  CNN will bring full coverage of the World Economic Forum's Annual Meeting across TV and Digital next week, as political and business leaders gather in Davos.
Richard Quest, Julia Chatterley and Fareed Zakaria will be joined by Larry Madowo on the ground.  Anna Stewart will also monitor the Forum from London.
Quest Means Business and First Move with Julia Chatterley will be anchored live from Davos from Tuesday through Thursday, and CNN Digital will also bring daily stories from the WEF at cnn.com/davos.
The theme of this year's Forum is 'Cooperation in a Fragmented World,' with the war in Ukraine, the state of the global economy, China's emergence from Covid lockdown, and the climate crisis expected to be key topics for discussion.
Chancellor Olaf Scholz of Germany, Polish President Andrzej Duda, South Africa's President Cyril Ramaphosa, and President Yoon Suk-Yeol of the Republic of Korea are among world leaders expected to attend.  IMF chief, Kristalina Georgieva, the EU's Ursula Von Der Leyen, Mayor of Kyiv Vitali Klitschko, and CEOs from across the business spectrum will be among those joining them.  U.S climate envoy John Kerry will also head to Switzerland, with a U.S. delegation including Director of National Intelligence, Avril Haines.
Coverage begins from Monday 16th, with live programming from Tuesday 17th.