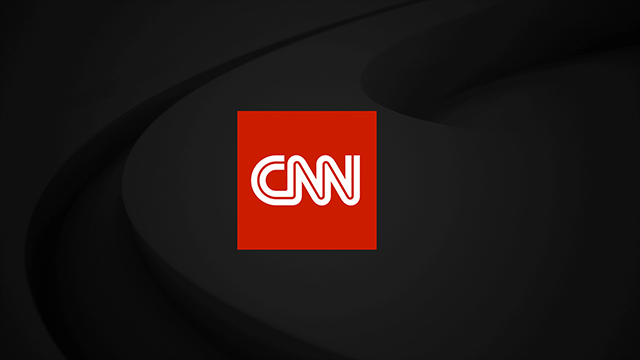 CNN Commercial
April 2nd, 2020
Trio of broadcasters commits $50m of advertising inventory to promote vital public health messages to over 800m people
Three of the world's biggest international broadcasters have come together to donate free airtime to public health bodies for the promotion of messages to combat the global coronavirus health crisis.
BBC Global News, CNN International and Euronews have committed combined inventory worth up to $50 million. This is available to major multilateral organisations and national health ministries whose aim is to communicate information to help protect citizens and stop the spread of the virus.
Demand for trusted news has been unprecedented in recent weeks and, together, the three broadcasters reach over 800m* people, ensuring that important public health advice can reach vast populations around the world at a time of global crisis. Campaigns running via this scheme will be across TV and digital platforms, with the ability to target messages to reach audiences in specific regions.  This is the first time that the three broadcasters have come together for a joint initiative, signalling how important it is to them to play their part in the worldwide effort to bring vital health information to people across the globe. They are encouraging other publishers and platforms to replicate the model in order to help spread the message even more widely.
The World Health Organization – the global leader in authoritative health information and guidance – is the first body to take up the offer.  Its initial campaign will focus on seven steps to prevent the spread of the virus and will run across all three broadcasters.  Other public health bodies are invited to contact the broadcasters by emailing internationalsales@bbc.com, cnnicmarketing@turner.com and sales@euronews.com.
Jim Egan, CEO of BBC Global News, said: "Accurate information is one of the best weapons in our collective armoury for fighting this virus.  We are telling the global story across our editorial output, but it also feels right to do whatever we can to help health agencies get their message out to the world as widely as possible."
Rani Raad, President, CNN International Commercial, said: "Wherever you are in the world, this situation we find ourselves in is unprecedented. Whilst CNN's editorial staff are working tirelessly to ensure people everywhere have the most up to date and accurate facts, it also makes sense to promote the public health agencies' messaging. By working with our competitors, I hope this combined effort has a positive impact and our global footprint helps reach as many people as possible."
Michael Peters, CEO of Euronews, said:  "In these challenging times for the world, we have an even higher responsibility to bring our audiences accurate information in real-time, across our 12 language editions. Our newsroom has been working round-the-clock, including with major multilateral organisations like the WHO, to ensure that our audiences stay up to date with the latest recommendations to avoid the virus spreading. But we want to go one step further. We are proud to be launching this initiative with our long-time peers BBC Global News and CNN International: together, we want to help health authorities broadcast their vital messages more widely, and we hope many other media will follow suit."
– Ends –
For media enquiries, please contact:
Dan.Faulks@turner.com – CNN
Ali.Cowe@bbc.co.uk – BBC
Philip.Kyle@euronews.com – Euronews
* Source: GWI, monthly reach across TV and digital for BBC (ex-UK), CNN (ex-US) and Euronews