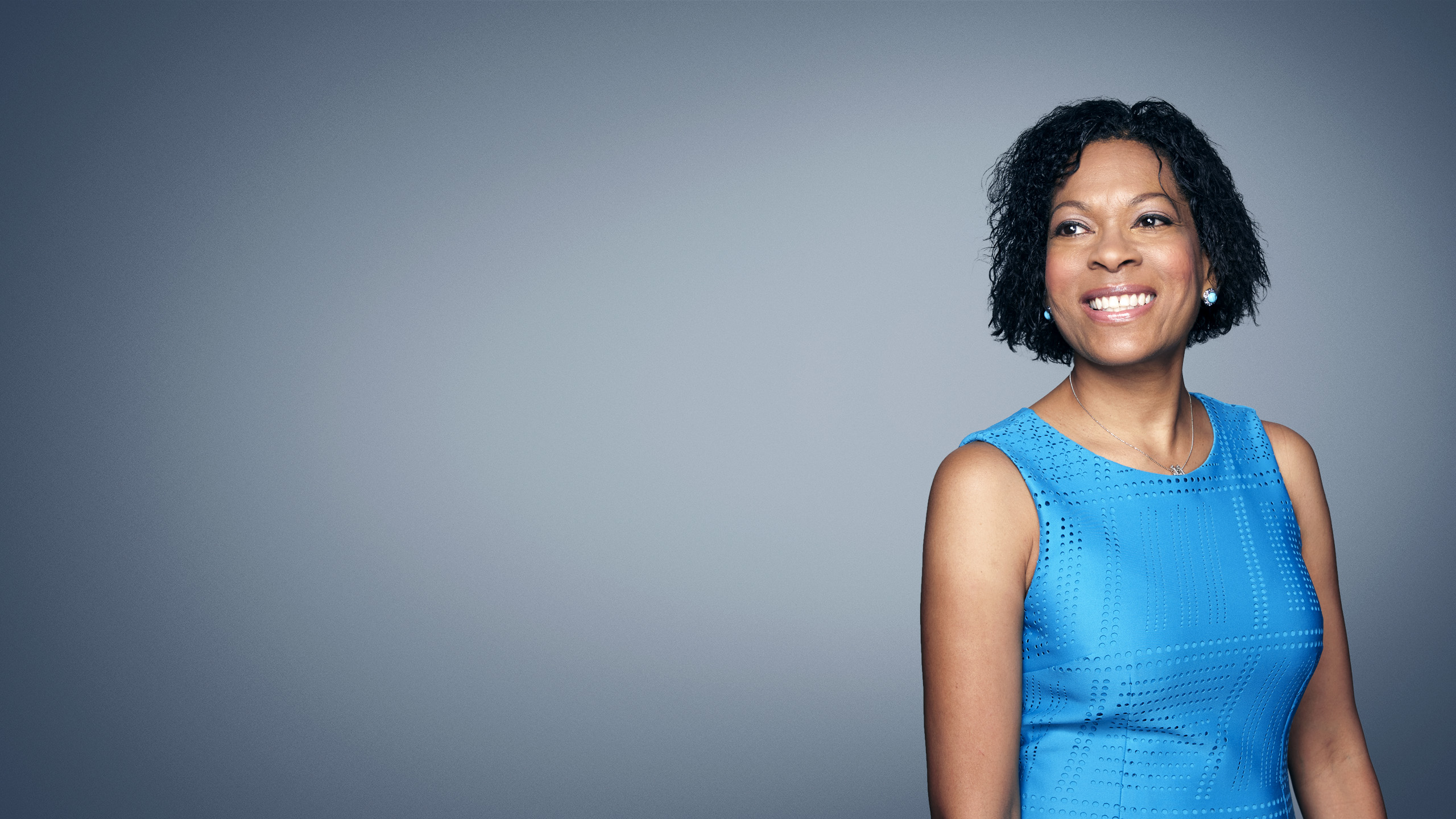 CNN US
June 17th, 2019
Johnita Due Named SVP and Chief Diversity & Inclusion Officer for WarnerMedia News and Sports
Johnita Due has been named Senior Vice President and Chief Diversity & Inclusion Officer for WarnerMedia News & Sports. Chairman Jeff Zucker made the announcement Monday and said Due would report to him as a member of his executive team.
"I am so pleased to make this announcement and welcome Johnita to the leadership team.  Johnita is someone who is well respected by employees and managers alike throughout CNN and WarnerMedia for not only her legal guidance and editorial insights but also for her diversity and inclusion leadership," said Zucker.  "I am thrilled she has agreed to transition legal responsibilities so she can lead the diversity efforts."
Due previously headed CNN's award-winning diversity and inclusion efforts from 2005-2013. Ramon Escobar, CNN's Vice President for Talent Recruitment and Development, has most recently held the role since 2017.
"I want to thank Ramon for his tireless work these past two years," said Zucker.  "Every day you can see the huge impact he has made across our platforms in identifying and developing talent in front of and behind the camera. He will continue his work in this important area as a partner to Johnita."
Due has been at the company 16 years as the lead editorial attorney for CNN Digital, CNN Films, CNN Sports, CNN Business, CNN Health, "United Shades of America with W. Kamau Bell", as well as domestic morning programming.  She played a key part in the award-winning "Beneath the Skin" investigative reporting into the killing of an African-American teen by Chicago police, consumer and health matters such as government debt collection, global mail fraud, sexual abuse in nursing homes, and off-label prescriptions, the investigation into the death of James Brown and his wife Adrienne, as well as CNN's #MeToo reporting over the past year and a half.  In addition to serving as CNN's chief diversity advisor for eight years, she most recently co-chaired the Turner business resource group BlackProfessionals@Turner and has been leading a Turner-wide task force on African-American retention and advancement.
Due said, "In the midst of our corporate changes to align with WarnerMedia's goals, it's more important than ever to ensure that diversity and inclusion remain business priorities. I am proud of Jeff's commitment to this area and the significant gains made by CNN to develop and showcase diverse voices that reflect our audiences and to produce content that not only resonates with all audiences but also makes a difference in society.  I am looking forward to furthering Jeff's vision for his organization around transparency, recruitment, and development which will benefit all employees and the business overall."
Prior to CNN, Due worked as a media lawyer for four ABC affiliate television stations, BusinessWeek magazine and Standard & Poor's, all owned by The McGraw-Hill Companies at the time. Due graduated from Harvard University, Cornell Law School and the University of Sussex in England where she obtained a master's degree in psychology studying leadership, organizational change, and race relations.