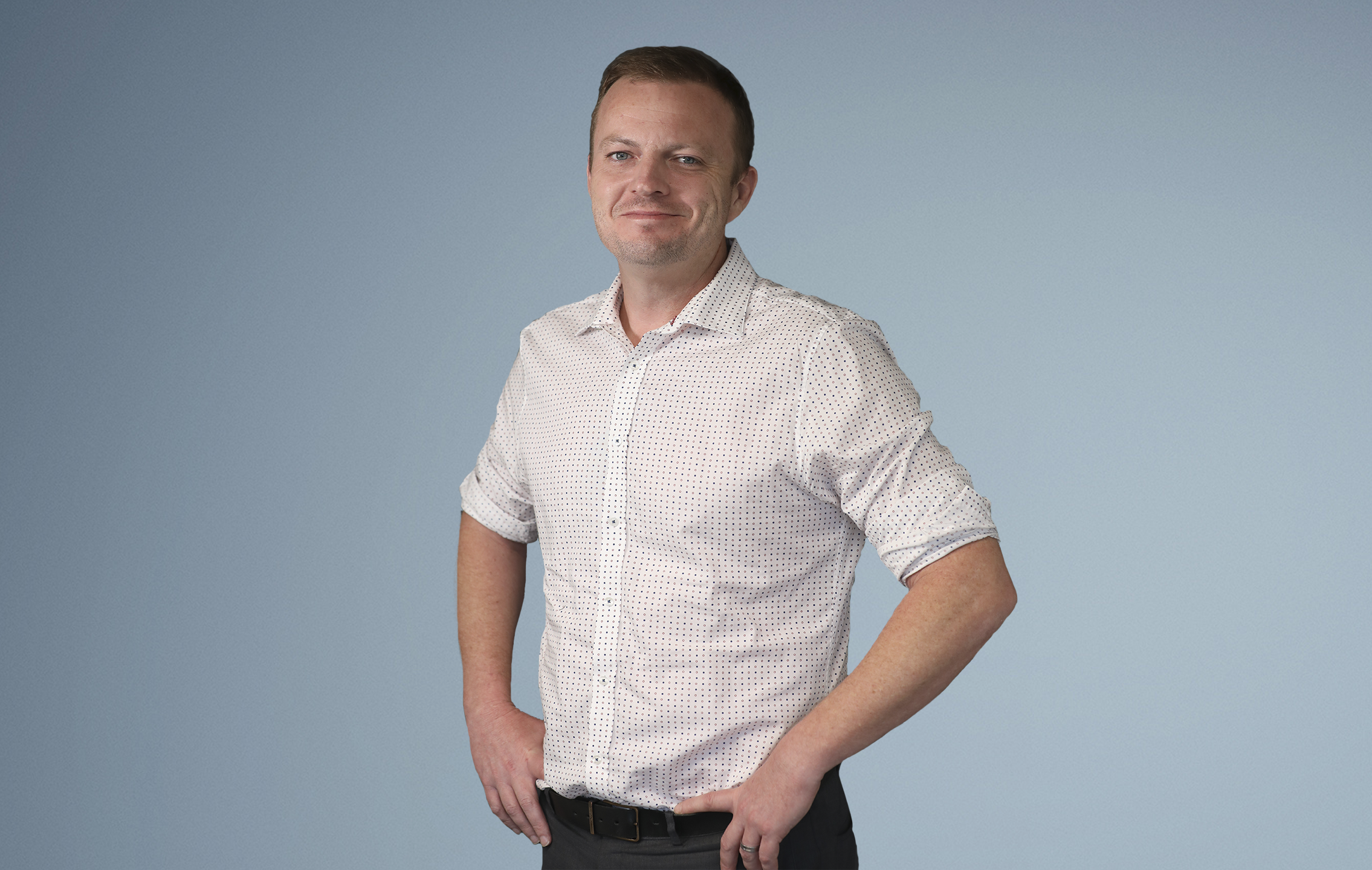 CNN Digital
November 19th, 2018
CNN Digital appoints new head of CNN Digital Asia
CNN Digital has appointed Brett McKeehan as Director, CNN Digital Asia. Based in Hong Kong, McKeehan will lead the Asia-Pacific team and have editorial responsibility for content coming from teams across the region for CNN Digital's global audience. McKeehan will work closely with CNN's digital teams in London, Abu Dhabi, New York and Atlanta.
McKeehan will build on and strengthen the robust and impactful journalism already produced by the Hong Kong bureau. He will lead an audience and data-centric approach to editorial strategy and maintain CNN Digital's reputation as the world's most trusted news source.
Before joining CNN, McKeehan worked at the South China Morning Post as Online Editor, where he expanded the team and helped significantly increase the publication's reach across wider Asia and beyond. He also led the design, build and rollout of a multi-platform editorial CMS for content production. Before that he was with News Corp in Australia after a stint with The Sun newspaper in the UK.
Executive Editor of CNN Digital International, Inga Thordar said: "Brett's editorial experience, understanding of the region and dedication to putting the audience at the core of everything we do, positions him for great success leading our Asia-Pacific region. His multi-platform skills perfectly complement the approach we are taking at CNN Digital internationally, and we are thrilled to have him join our team."
McKeehan begins his new role effective immediately.
– Ends –
For more information, please contact:
Bipasha Bhattacharya / Hugo Bebbington
Tel: +852 3128 3538 / +852 3128 3568
Email: Bipasha.Bhattacharya@turner.com / Hugo.Bebbington@turner.com / Emily.Kuhn@turner.com
About CNN International
CNN's portfolio of news and information services is available in seven different languages across all major TV, digital and mobile platforms reaching more than 475 million households around the globe. CNN International is the number one international TV news channel according to all major media surveys across Europe, the Middle East and Africa, the Asia Pacific region and Latin America and has a US presence which includes CNNgo. CNN Digital is a leading network for online news, mobile news and social media. CNN is at the forefront of digital innovation and continues to invest heavily in expanding its digital global footprint, with a suite of award-winning digital properties and a range of strategic content partnerships, commercialised through a strong data-driven understanding of audience behaviours. Over the years CNN has won multiple prestigious awards around the world for its journalism. Around 1,000 hours of long-form series, documentaries and specials are produced every year by CNNI's non-news programming division, CNN Vision. CNN has 36 editorial offices and more than 1,100 affiliates worldwide through CNN Newsource. CNN International is part of Turner, a WarnerMedia company.