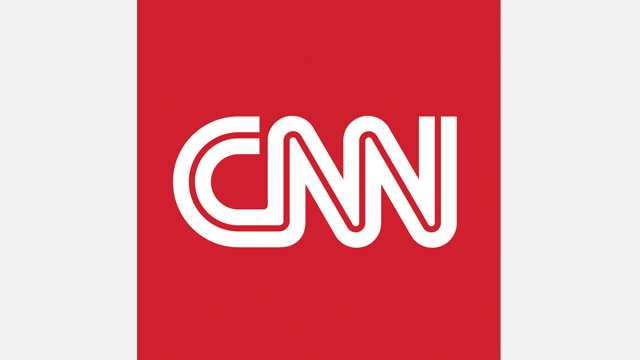 CNN
November 7th, 2018
CNN #1 In Election Night Coverage In All Of Television Topping Broadcast And Cable Among Adults 25-54
CNN #1 IN ELECTION NIGHT COVERAGE IN ALL OF TELEVISION TOPPING BROADCAST AND CABLE AMONG ADULTS 25-54
CNN HAS BEST MIDTERM EVER
CNN Posts Highest Prime Time Since 2016 Election Night 
Huge Day for CNN Digital: Biggest Midterm Ever, 2nd Biggest Election Day in History 
6.4 Million Live Streams of CNN TV Coverage Across Digital Platforms
CNN was #1 in election night coverage last night during prime time (8-11pm) across both broadcast and cable news among adults 25-54 with 2.543mm, topping ABC News (1.957mm), CBS News (1.336mm), NBC News (2.282mm), FNC (2.392mm) and MSNBC (1.354mm).  CNN was also No. 1 among younger viewers (18-34), topping FNC and MSNBC combined with (907k), Fox had (424k) and MSNBC registered (363k); ABC News had 645k, NBC News had 588k, and CBS had 289k. Last night represents the highest-rated prime time midterm election night coverage in cable news history among adults 25-54.  CNN Digital viewing added a +6.8% lift to CNN 's prime time 2018 Midterm Election audience.
CNN was also way up this year compared to past midterm election nights, with 2018 being the network's most-watched midterm ever in total viewers, adults 25-54 and 18-34.  Last night was CNN's highest prime time since the 2016 presidential election among total viewers.
During CNN's full coverage block (5pm-1am), the network was also #1 among adults 25-54 with (1.720mm), Fox had 1.685mm and MSNBC averaged 1.013mm.  In younger viewers 18-34, CNN easily outperformed both networks (588k, vs. Fox 298k vs. MSNBC 269k).  In total viewers, CNN had 3.643mm, Fox had 5.782mm and MSNBC followed with 3.686mm.
Topping all traffic metrics for the 2008 and 2012 presidential elections, November 6, 2018 was CNN Digital's second-biggest election day in history and by far its biggest midterm election ever. CNN Digital's properties beat their own Midterm 2014 performances with massive gains in every possible measurement.  Up 82% over 2014, CNN Digital saw 38 million unique visitors and served 34 million video starts – an increase of 303% from the 2014 midterm elections. In addition, CNN's live TV coverage saw huge audiences via digital platforms with 6.4 million total live streams (1450%+ from 2014) which peaked at 9:40 pm with 480K concurrents.
Source: Adobe Reports & Analytics. Includes CNN, CNNi, Apps, CNN Business, Espanyol and Conviva; Akamai (for events before May 2018). Includes web, apps and OTT.
###