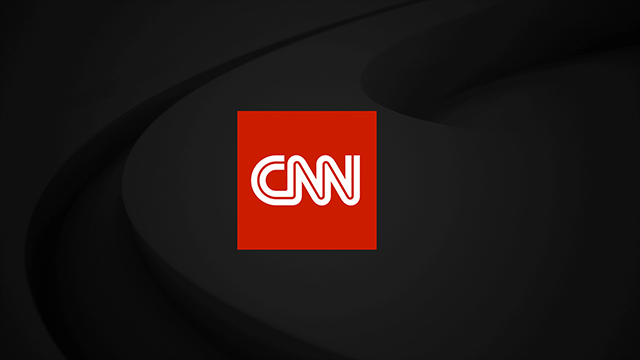 CNN US
October 9th, 2018
CNN to Host Prime Time Political Events Ahead of Midterm Elections
Update: Due to the devastating effects of Hurricane Michael in Florida, CNN, in agreement with both campaigns, is postponing the Florida Senate debate between Sen. Bill Nelson and Gov. Rick Scott. A date and time for the rescheduled debate will be announced soon.
# # #
WASHINGTON, D.C. – OCT. 9, 2018 – Over the course of six days, CNN will host two debates and a town hall with candidates in three of the most consequential races of the 2018 midterm elections.
The two Florida debates, and a town hall originating from the U.S.-Mexico border, will air live in prime time across all CNN platforms and translated into Spanish for CNN en Español viewers.
Senator Bill Nelson (D) and Governor Rick Scott (R) will meet Tuesday, Oct. 16 at 10 p.m. ET/9 p.m. CT in their final debate to represent Florida in the U.S. Senate. CNN Lead Political Anchor Wolf Blitzer will moderate the hour-long event that will air live from the WEDU studios in Tampa.
Two days later, CNN Chief Political Correspondent Dana Bash will moderate a live Senate town hall with Representative Beto O'Rourke (D) from the U.S.-Mexico border. The one-hour event on Thursday, Oct. 18 event will take place at the McAllen Performing Arts Center and will air live at 7 p.m. ET/6 p.m. CT.  Senator Ted Cruz (R) declined CNN's invitation to participate in the town hall.
At 8 p.m. ET/7 p.m. CT on Sunday, Oct. 21, Representative Ron DeSantis (R) and Mayor Andrew Gillum (D) will participate in a one-hour debate moderated by CNN Anchor Jake Tapper.  The debate will also be held at WEDU studios in Tampa.
In addition to the live TV airings, the debates and town hall will also stream live for subscribers via CNNgo and via CNNgo apps for Apple TV, Roku, Amazon Fire, Samsung Smart TV and Android TV and on the CNN mobile apps for iOS and Android. The programs will also be available the day after it airs on demand via cable/satellite systems, CNNgo platforms and CNN mobile apps.