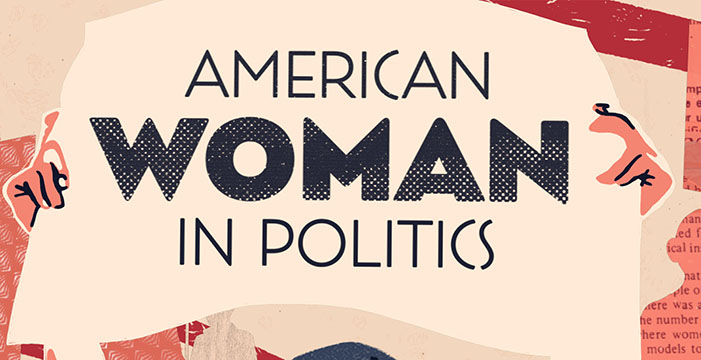 CNN Digital
September 5th, 2018
CNN Digital Presents American Woman in Politics with Brooke Baldwin
Five-part digital series with episodes airing on CNN Newsroom launching today
American Woman in Politics, a five-part digital video series hosted by CNN Newsroom anchor Brooke Baldwin, launched today featuring interviews and behind-the-scenes access with female candidates running in one of the most historically unprecedented elections to date.
In the wake of the Women's March on Washington and the #MeToo movement, a record number of female candidates have signed up to run for office in the midterm elections. In the series, Baldwin hits the campaign trail to sit down with these women to discuss a range of issues from gun control to immigration and what it means to be a woman in American politics today.
American Woman in Politics is available on CNN's digital platforms and via CNNgo (at CNN.com/go and via CNNgo apps for Apple TV, Roku, Amazon Fire, Samsung Smart TV and Android TV) and on the CNN mobile apps for iOS and Android. The TV airings will roll out through the midterms on CNN Newsroom.
Watch the full series now at CNN.com/americanwomaninpolitics
In the first season of American Woman with Brooke Baldwin, Baldwin explored the lives, careers, personal setbacks and hurdles eight trailblazing women surmounted to accomplish their dreams and pave a path for the next generation.