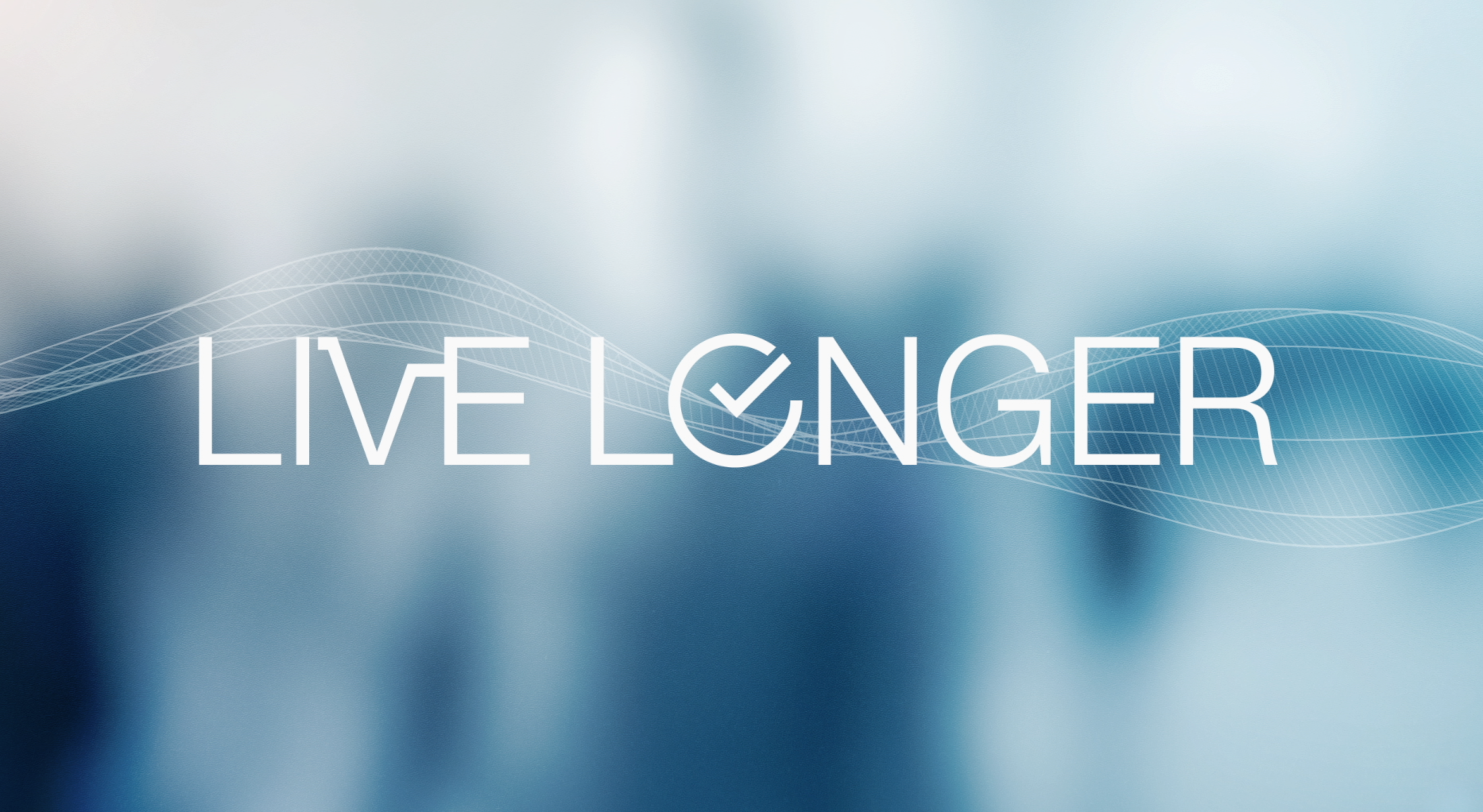 CNN Commercial
August 1st, 2018
Bangkok Dusit Medical Services extends long-term partnership with CNN and sponsors new show 'Live Longer'
Bangkok Dusit Medical Services (BDMS), Thailand's largest private healthcare group, has partnered with CNN International Commercial (CNNIC) for the fourth consecutive year, extending the partnership in 2018/19 to include sponsorship of brand-new show 'Live Longer' hosted by multiple Emmy award-winning chief medical correspondent Dr. Sanjay Gupta.
BDMS's objective of sponsoring 'Live Longer' is to raise awareness about the importance of wellness and healthy living amongst CNN's global audience. The editorial content of 'Live Longer' is produced by CNN International's original programming division CNN Vision and the series will explore how the latest science, technology and research can increase life expectancy. 'Live Longer' is designed to engage with health-conscious audiences across the world – both through the strength and relevance of the editorial content and through audience targeting using CNN AIM (Audience Insight Measurement).
'Live Longer' launched on July 28 with a special 30-minute episode which will be followed by eight monthly segments from locations including Ireland, Hong Kong, and Sweden. The show will conclude with a final 30-minute episode scheduled to air in February 2019. Additionally, a bespoke CNN Health interactive will be launched that helps users predict their life expectancy and analyses how certain lifestyle changes positively impact their lifespan.
In addition to sponsored editorial content, CNNIC's brand studio Create has developed a digital branded content project 'Path to Wellness' to generate awareness about BDMS' vision and efforts towards promoting longevity, preventative care and well-being and more broadly shining a spotlight on Thailand becoming a go-to destination for world-class medical facilities. This content is promoted natively across CNN Digital and amplified using CNN Reach.
"BDMS embraces the spirit of healthy living and is leading the innovation agenda in Asia for the healthcare industry," said Sunita Rajan, Senior Vice President, Advertising Sales, Asia Pacific, CNN International Commercial. "We are delighted to continue our long-term partnership by aligning the BDMS brand and positioning its wealth of expertise amongst CNN's global audiences. Access to healthcare and awareness about medical technological advancement is a topic of great importance, and we are proud to work with BDMS in telling its story."
Dr. Poramaporn Prasarttong-Osoth, Chief Operating Officer and Director of BDMS said, "BDMS is committed towards creating an environment that promotes wellness and healthy living. To implement this objective, it is important that we remain at the forefront of healthcare excellence. CNN International's 'Live Longer' with Dr. Sanjay Gupta provides a platform for the global healthcare community to share medical challenges and achievements, and in turn, stimulates forward-thinking discussions around healthy living. We are confident that through this strong partnership BDMS & CNN will help create awareness around health topics which emphasise the importance of looking after your health."
This partnership also continues BDMS's sponsorship of flagship news program 'Anderson Cooper 360' on CNN International's Asia feed.
– Ends –
CNN Media Contact
Bipasha Bhattacharya / Penelope Heath
Tel: +852 3128 3568 / +852 3128 3538
Email: bipasha.bhattacharya@turner.com / penelope.heath@cnn.com
Bangkok Dusit Medical Services Media Contact
Wansa Phaerakkakit
Tel: +662 715 1356 / + 668 6656 1424
Email: wansa.ph@bdms.co.th
About CNN International Commercial
CNN International Commercial (CNNIC) is the division of Turner International, responsible for the business operations of CNN's properties outside of the United States. All the commercial activities for brands such as CNN International, CNN en Español, CNN Arabic, CNN Style, CNNMoney and Great Big Story are aligned within the division. This encompasses the advertising sales, sponsorship partnerships, commercial content development, content sales, brand licensing, distribution and out-of-home operations, business development and marketing for the world's leading international news provider. CNNIC is a recognised industry leader in international advertising sales and its use of award-winning commercial content, produced through its Create unit and driven by its advanced data usage and digital capabilities, has resulted in strong and enduring partnerships with many of the world's most recognised brands. Its Content Sales and Licensing unit has relationships with more than 1,000 affiliates ranging from licensing the CNN brand through to content supply contracts as well as offering consultancy services. CNNIC has offices across the world, with key hubs in London, Hong Kong and Miami. For more information visit http://commercial.cnn.com
About Bangkok Dusit Medical Services
Bangkok Dusit Medical Services Public Company Limited (BDMS) is Thailand's largest-network, medical service operator and is the leader of healthcare solutions provider. Today, BDMS owns and manages six major hospital groups (Bangkok Hospitals, Samitivej Hospitals, BNH Hospital Phyathai Hospital, Paolo Hospital and the Royal Hospitals) with 45 medical facilities located in Thailand's popular destinations nationwide, including in the neighboring country of Cambodia. Among BDMS's subsidiaries providing healthcare solutions are National Healthcare Systems – largest blood diagnosis center in Thailand and ranks No.1 in Asia Pacific, Bio Molecular Laboratory & MedicPharma – laboratory and pharmaceutical services, Medic Pharma – pharmaceutical product manufacturer, Helicopter Emergency Medical Services (HEMS) – Thailand and Indochina region's only medical evacuation and repatriation by helicopter, certified by EURAMI and A.N.B. Laboratories Co., Ltd. – medicine and pharmaceutical product manufacturer and distributor. For further information, please visit http://www.bdms.co.th/