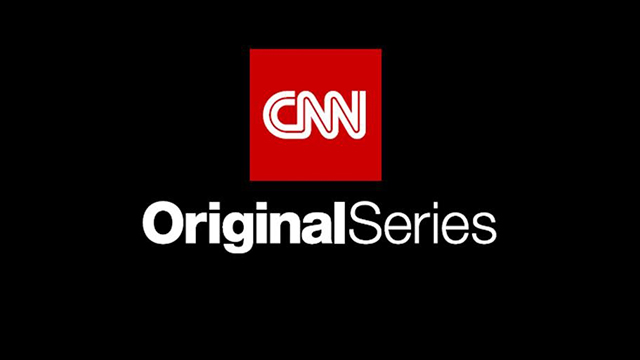 The History of Comedy
July 16th, 2018
Last Night's CNN Original Series The History of Comedy Premieres at #1 in Cable News Among 25-54 and 18-34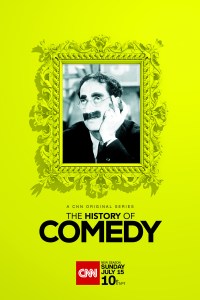 Last night's premiere of the CNN Original Series The History of Comedy (10-11pm ET) ranked #1 in cable news among adults 25-54 and younger viewers (18-34) according to Nielsen Fast National data. The episode, "Carnal Knowledge," attracted 231k among adults 25-54, 2% more than Fox News' 227k and 141% more than MSNBC's 96k. In younger viewers (18-34), the program ranked #1 with 56k, outperforming Fox News' 40k by 40% and MSNBC's 14k by 300%.
The second season of the critically-acclaimed The History of Comedy is a six-part CNN Original Series that is executive produced by Sean Hayes and Todd Milliner (Hazy Mills) with Emmy Award winners Mark Herzog and Christopher G. Cowen (Herzog & Company), and showrunner Stephen J. Morrison, and examines what makes people laugh and how comedy has affected the social and political landscape throughout history.
Last night's second episode of the CNN Original Series The 2000s (9-10pm ET), "Mission Accomplished," easily topped Fox News in adults 25-54 (233k vs. Fox News' 192k) and MSNBC (233k vs. MSNBC's 119k) and in younger viewers (18-34) with (52k vs. Fox News' 36k) and MSNBC (52k vs. MSNBC's 13k).
CNN was the most-watched in prime time last night among adults 25-54 averaging 210k, Fox News had 207k and MSNBC registered 131k; as well with younger viewers (18-34) with CNN averaging 53K, Fox News with 40k and MSNBC with 15k.
The CNN Original Series group develops non-scripted programming for television via commissioned projects, acquisitions and in-house production. Amy Entelis, executive vice president of talent and content development, oversees CNN Original Series and CNN Films Worldwide. Lizzie Kerner, vice president of current programming, supervises production of all CNN Original Series.
###