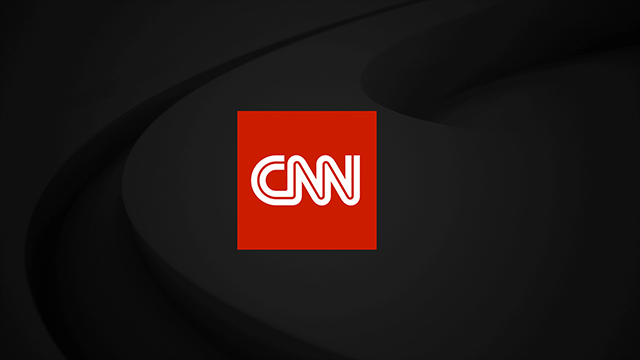 CNN Communications Press Releases
July 12th, 2018
CNN Honored With Record 10 Primetime Emmy® Award Nominations
Anthony Bourdain Parts Unknown Led the CNN Nominations with Six; United Shades of America with Kamau Bell received three; Digital Series from Explore Parts Unknown earned first Emmy® nomination
CNN received a record 10 Prime Time Emmy® nominations it was announced this morning by the Academy of Television Arts & Sciences.
Anthony Bourdain Parts Unknown led CNN's nominations with six and its digital extension Explore Parts Unknown was honored with its first Emmy® nomination for its series.  United Shades of America with Kamau Bell earned three nominations.
The award winners will be announced at the Creative Arts Awards presentation on September 8th and September 9th at the Microsoft Theater in Los Angeles.
The 2018 CNN Primetime Emmy® nominations follow:
Outstanding Informational Series or Special
Anthony Bourdain Parts Unknown
Outstanding Unstructured Reality Program
United Shades of America with Kamau Bell
Outstanding Host for a Reality or Reality-Competition Show
Kamau Bell – United Shades of America
Outstanding Cinematography for Nonfiction Programming
Anthony Bourdain Parts Unknown – Lagos
Outstanding Writing for Nonfiction Programming
Anthony Bourdain Parts Unknown – Southern Italy
Outstanding Picture Editing for Nonfiction Programming
Anthony Bourdain Parts Unknown – Lagos
Outstanding Picture Editing For An Unstructured Reality Program
United Shades of America wit Kamau Bell
Outstanding Short Form Nonfiction or Reality Series
Explore Parts Unknown
Outstanding Sound Editing for Nonfiction Programming
Anthony Bourdain Parts Unknown – Seattle
Outstanding Sound Mixing for Nonfiction Programming
Anthony Bourdain Parts Unknown – Lagos