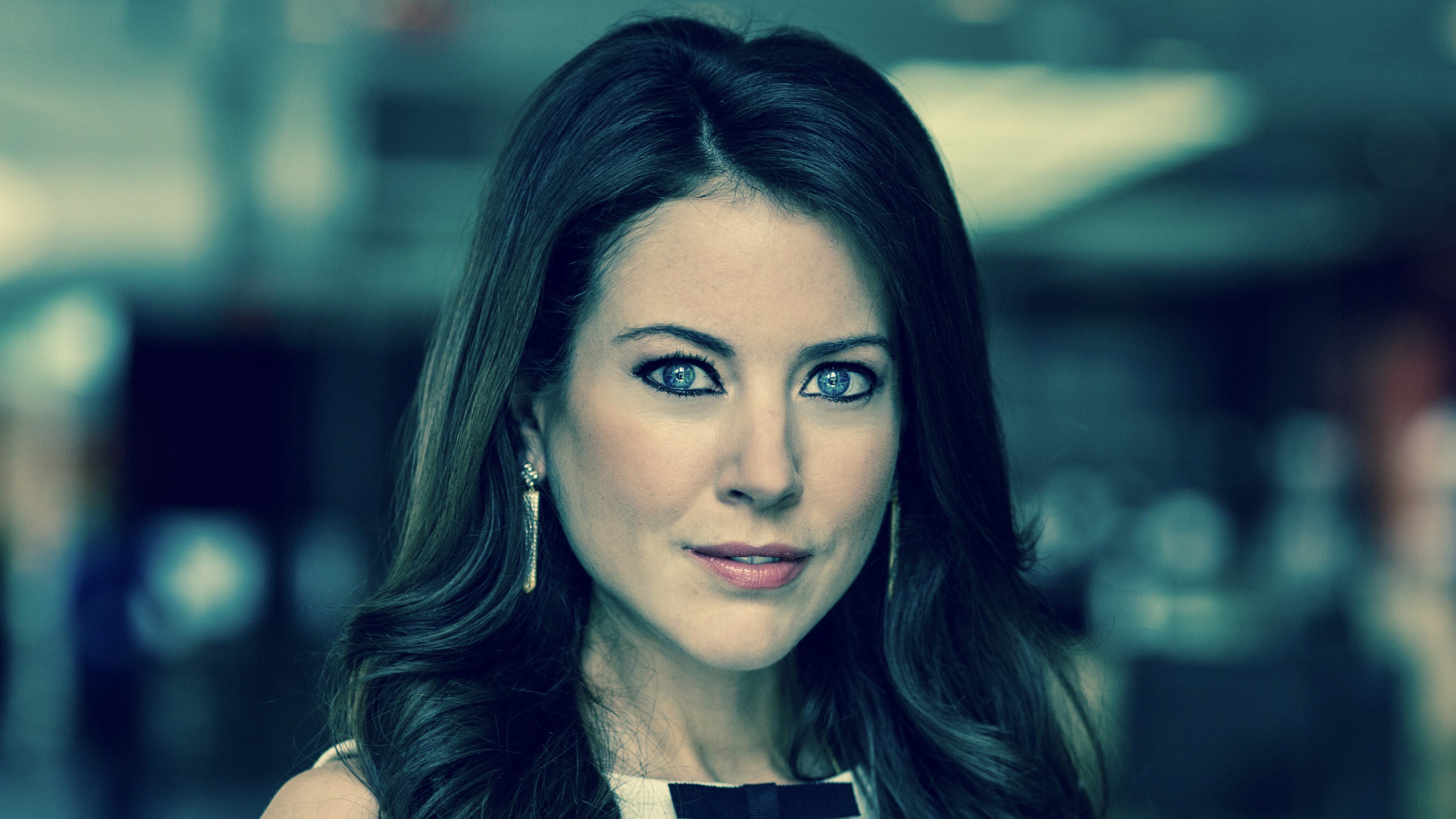 CNN International
July 11th, 2018
Julia Chatterley Joins CNN to Anchor New Show
New York, July 11, 2018. Julia Chatterley is joining CNN, where she will host a new program on CNN International beginning this autumn.
Chatterley joins from Bloomberg, where she hosted the daily Bloomberg Markets and What'd You Miss? shows, covering global politics, business and breaking news, as well as hosting discussion panels and live events.
A first-class Honors graduate in Economics from the London School of Economics, Chatterley began her career in finance, working for Morgan Stanley in London. There she accumulated a breadth of knowledge in the company's Fixed Income division, including swaps trading, foreign exchange sales-trading and Securitized Products Research. She spent over four years working with macro hedge funds on a cross-asset basis.
She left finance to embark on a broadcasting career at CNBC International, where she covered global markets and breaking business news. She covered Eurogroup and EU leaders summits, as well as ECB, G20, G7 and NATO meetings. She also covered numerous elections, including key Greek, Spanish and Italian votes, and has interviewed international heads of state and finance ministers.
At CNBC she also co-anchored the network's Squawk Box and Street Signs programs and hosted special shows.
Details of Chatterley's new CNN International show will be announced later this year.
###