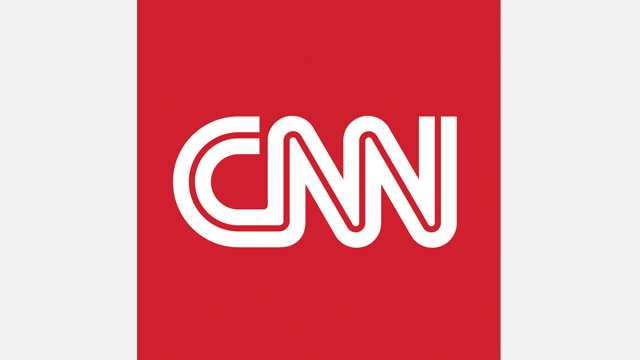 CNN
May 24th, 2018
John Avlon Joins CNN Full Time as Senior Political Analyst, with Regular Daily Presence on New Day
Will Also be a Fill In Anchor on CNN
John Avlon has joined CNN full time as Senior Political Analyst, and will have a daily presence on CNN's morning program New Day.  He will also serve as fill in anchor on CNN/U.S. programming.  Avlon brings extensive digital experience to the network, and will work closely with CNN's digital teams on original reporting and commentary. He will also lend his talents in an advisory role to the digital leadership team.  Avlon will be based in New York and will start his new role effective June 25.
Most recently, Avlon was Editor-in-Chief of The Daily Beast since 2013, succeeding the site's founder Tina Brown.  Under his leadership, The Daily Beast more than doubled its traffic to 1.1 million readers a day, with the highest engagement of any digital first news site while winning 17 awards for journalistic excellence. He first joined The Daily Beast as a columnist one month after its launch, in November of 2008, and rose through the ranks as political editor, executive editor and managing director.
Said Avlon, "I've loved leading The Daily Beast newsroom, but after five years, it's time for a new challenge. I am looking forward to joining CNN full time and becoming part of such a great independent global news organization.  This is the best time to be a journalist, and the work CNN does to put 'facts first' is more important than ever before. I am thrilled to have this opportunity"
Avlon has also been a CNN analyst since 2010, appearing on New Day and most recently, guest hosting on CNNI's State of America.  He had a nightly presence on Erin Burnett OutFront during the 2012 election cycle and travelled on the CNN Battleground bus tour.
Previously, he was a columnist and associate editor for the New York Sun and Chief Speechwriter for New York City Mayor Rudy Giuliani. After the attacks of September 11, 2001, he and his team were responsible for writing the eulogies for all firefighters and police officers murdered in the destruction of the World Trade Center.  Avlon's essay on the attacks, The Resilient City, was selected to conclude the anthology Empire City:  New York through the Centuries and won acclaim as "the single best essay written in the wake of 9/11."
He is the author of Independent Nation: How Centrists Can Change American Politics, Wingnuts: How the Lunatic Fringe is Hijacking America and Washington's Farewell: The Founding Father's Warning to Future Generations as well as an editor of Deadline Artists: America's Greatest Newspaper Columns.  In 2012, he won the National Society of Newspaper Columnists' award for best online column.
He is married to Margaret Hoover, a fellow CNN analyst, the author of American Individualism, and the host of the newly-revived Firing Line on PBS. They live in New York City with their two children.
###