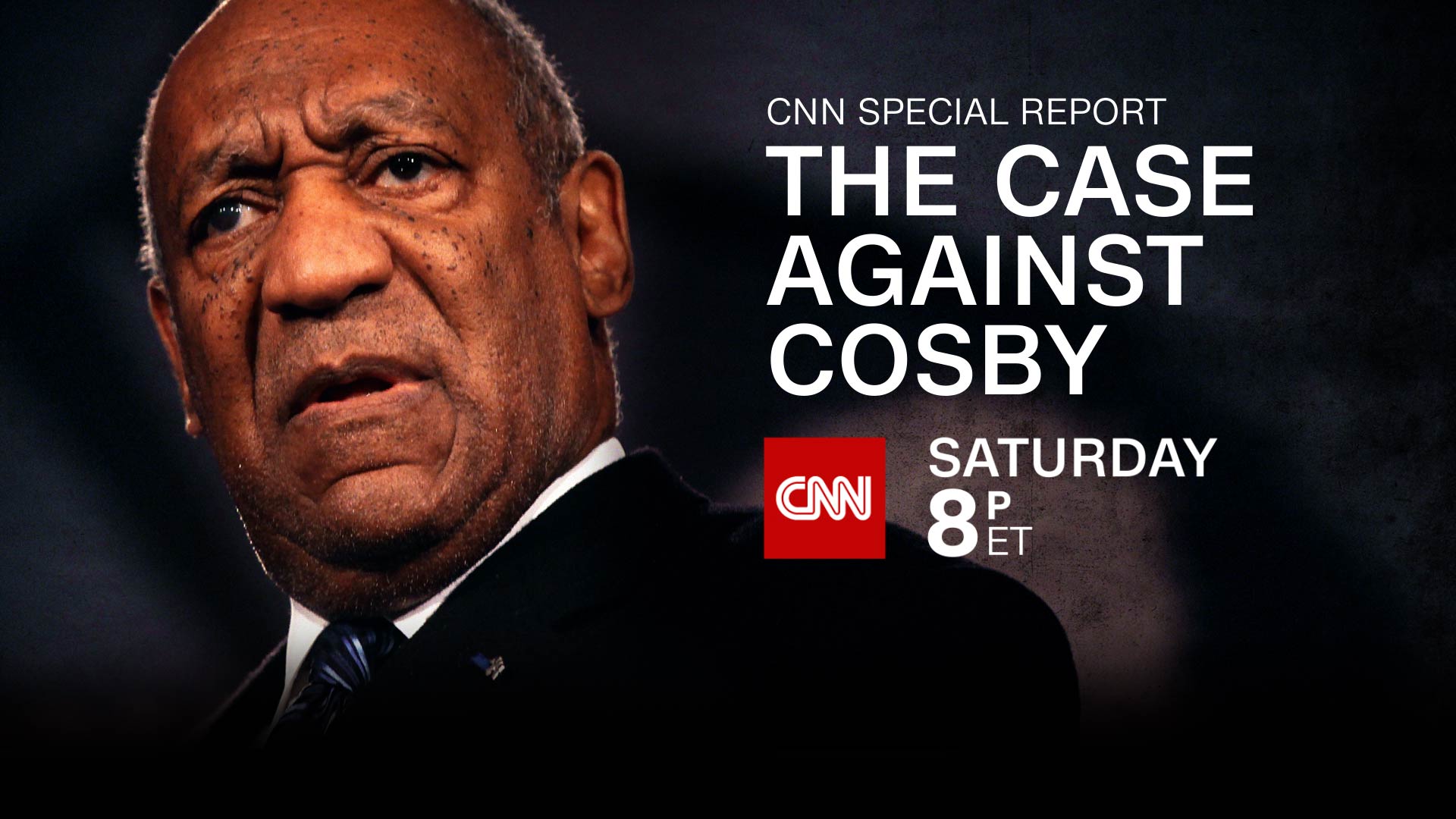 CNN Special Reports
March 28th, 2018
CNN Special Reports: The Case Against Cosby
In the span of just a few short years, Bill Cosby went from being one of America's most beloved comedians and actors to an alleged rapist with more than 50 accounts of sexual assault against him. Though dozens of women have made claims against Cosby only one has resulted in criminal charges. In exclusive interviews with Diana Parsons, Andrea Constand's older sister, and Brian McMonagle, Cosby's attorney for the first trial, CNN's Jean Casarez offers an in-depth look at Constand, the woman, her trial, and the numerous allegations that followed. The Case Against Cosby airs Saturday, March 31st at 8pmET.
The first trial against Cosby took place during June of 2017– before the #MeToo movement began to change the way American culture views allegations of sexual assault – and it ended in a mistrial, after a jury was unable to come to a unanimous decision. Ten months later, with #MeToo in full swing, the second trial against Bill Cosby will be underway. Cosby is facing three counts of aggravated indecent assault, after Constand maintained he drugged and assaulted her while she was unconscious in his home in Philadelphia in 2004. If found guilty, the aging actor could spend the rest of his life in prison.
The Case Against Cosby will also stream live for subscribers on Saturday, March 31st via CNNgo (at CNN.com/go and via CNNgo apps for Apple TV, Roku, Amazon Fire, Samsung Smart TV and Android TV) and on the CNN mobile apps for iOS and Android. The series will also be available the day after the broadcast premiere on demand via cable/satellite systems, CNNgo platforms and CNN mobile apps.