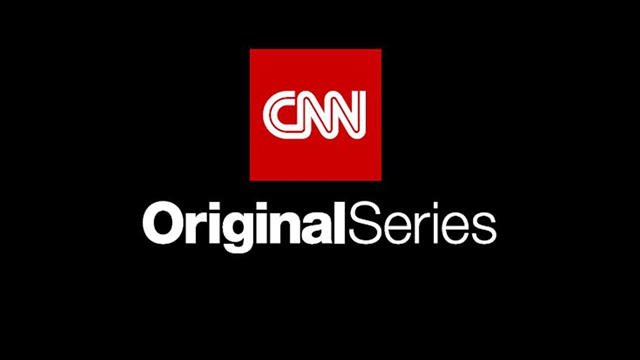 The Radical Story of Patty Hearst
February 12th, 2018
CNN's "The Radical Story of Patty Hearst" Premiere Ranks #1 in Cable News Among Adults 25-54 and 18-34  
Last night's premiere of the new CNN Original Series, "The Radical Story of Patty Hearst" (9-10pm), ranked #1 in cable news among adults 25-54 according to Nielsen Fast National data. The first episode attracted 294k among adults 25-54, +41% more than Fox News' 209k and +126% more than MSNBC's 130k.  The second episode (10-11pm) also ranked #1 among adults 25-54 with 281k, +38% more than Fox News' 203k and +190% more than MSNBC's 97k.
In younger viewers (18-34), the premiere and second episode ranked #1. The premiere and second episode (9-11pm) outperformed Fox News and MSNBC with 50k, Fox News followed with 37k and MSNBC fell behind with 22k.
In total viewers, CNN topped MSNBC by +133% (947k vs MSNBC's 406k; Fox News averaged 1.061 million).
The next two episodes of the docuseries will air Sunday, Feb. 18, at 9 and 10 p.m. ET/PT on CNN.
The Radical Story of Patty Hearst is a six-part CNN Original Series that follows the transformation of Patty Hearst from heiress to terrorist in a saga of privilege, celebrity, politics, media, revolution, and violence. Over 40 years later, newly discovered evidence, archival footage, cinematic recreations and exclusive firsthand accounts shed light on one of the biggest and most bizarre stories in modern American history. The series is produced by Bat Bridge Entertainment with executive producers Jeffrey Toobin, Pat Kondelis, Jody Wingrove, Marla Quintana, Amy Entelis and Lizzie Fox.
About CNN Original Series
The CNN Original Series group develops non-scripted programming for television via commissioned projects, acquisitions and in-house production. Amy Entelis, executive vice president of talent and content development, oversees CNN Original Series and CNN Films for CNN Worldwide.  Lizzie Fox, vice president of current programming, supervises production of all CNN Original Series.