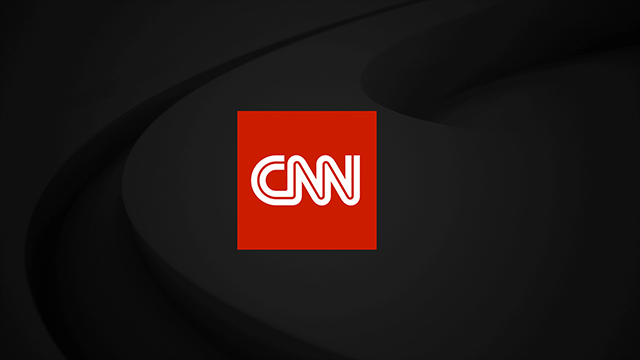 CNN Press Releases
October 11th, 2017
Anderson Cooper and Andy Cohen to Co-Host CNN's New Year's Eve Celebration
Sunday, December 31st Live
from Times Square in New York City
For the first time, Anderson Cooper will co-host CNN's New Year's Eve celebration with Bravo's Watch What Happens Live with Andy Cohen host and executive producer Andy Cohen, live from Times Square in New York City.  These long-time friends, one from television news and the other from late night, will ring in the New Year on CNN's "New Year's Eve Live with Anderson Cooper and Andy Cohen" on Sunday, December 31st.
"Andy is the life of the party wherever he goes, and what bigger party is there than New Year's Eve?  It is going to be a blast!" said Cooper.
Said Cohen, "I've been friends with Anderson for twenty-five years. We've travelled the world together and performed in 30 plus cities with "AC2″ and it's all led to this one huge night!"
Now in its 11th year, CNN's New Year's Eve show is a global celebration featuring contributions from CNN correspondents across the country and around the world.