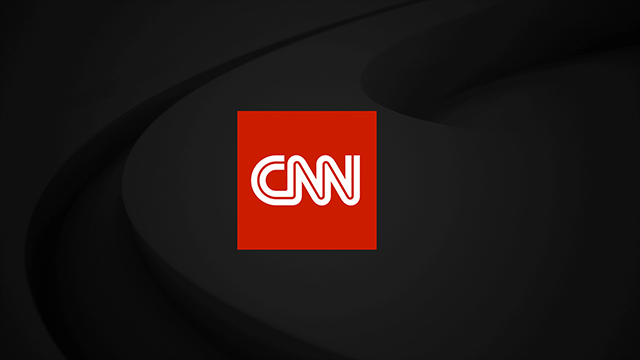 Awards
October 6th, 2017
CNN Wins 3 News and Documentary Emmy Awards
CNN Worldwide was awarded with three Emmy ® Awards at the 38th Annual News and Documentary Awards held tonight in New York. CNN's recognitions across newsgathering, design and promotion include:
Outstanding Business, Consumer and Economic Report
Anderson Cooper 360, "Trump University Fraud"
From the beginning of Donald Trump's presidential campaign, CNN Investigations provided unparalleled coverage and in-depth reporting on Trump University – the real estate school started by Donald Trump and which embroiled his campaign in controversy. Trump promised in advertising that students would learn his real-estate secrets, from instructors he personally hand-picked. In a series of stories which aired over several months on CNN's Anderson Cooper 360°, CNN Senior Investigative Correspondent Drew Griffin showed viewers that instead of living up to the future-president's promises, Trump University hired salesmen who used aggressive tactics to convince "students" to buy increasingly expensive courses. Through dozens of interviews and by examining thousands of pages of documents, course material, training "playbooks" and court files, CNN revealed previously unreported details about the alleged fraud committed by Trump University.
Outstanding Lighting Direction And Scenic Design
CNN Heroes, "The 10th Annual CNN HEROES All-Star Tribute"
Anderson Cooper was joined by Kelly Ripa to co-host the 10th Annual CNN Heroes All-Star Tribute live from the American Museum of Natural History in New York City. Celebrities helped honor this year's Top 10 CNN Heroes – 10 everyday people who are changing the world – including Taraji P. Henson, Richard Gere, Octavia Spencer, Neil Patrick Harris, Edward Norton, Laurie Hernandez, Liev Schreiber, Edie Falco, Keegan-Michael Key, Diane Lane, and Danielle Brooks, with a special performance by Idina Menzel. Five former CNN Heroes of the Year were revisited to see how they and their organizations have grown with one being named the CNN SuperHero.  The 2-hour special culminated with the reveal the 2016 CNN Hero of the Year.
Outstanding Promotional Announcement
CNN. Go There, "Why We Go"
In 2014, CNN launched "Go There," its new brand identity. Since launch, the campaign has showcased the unique ways in which CNN gathers and tells a story. This year's brand anthem builds on that theme with an authentic glimpse of how and why CNN journalists choose to go.  
In addition to these News and Documentary Emmy ® Awards, United Shades of America with W. Kamau Bell was awarded with its first Primetime Creative Arts Emmy ® for Outstanding Unstructured Reality Program in a ceremony in Los Angeles last month.  Earlier in the year, CNN en Español's Destinos won a Daytime Emmy ® for Outstanding Entertainment Program in Spanish.
# # #
About CNN Worldwide
CNN Worldwide is the most honored brand in cable news, reaching more individuals on television, the web and mobile devices than any other cable news organization in the United States. Globally, CNN International is the most widely distributed news channel, reaching over 348 million households. CNN Digital is the #1 online news destination across all platforms, with more unique visitors and video starts than any other competitor. CNN's award winning portfolio also includes CNN Original Series, which develops non-scripted programming for television via commissioned projects, acquisitions and in-house production. CNN Films produces, commissions and acquires documentary feature and short films for theatrical and festival exhibition, as well as for broadcast and other distribution across CNN's multiple platforms. Additionally, CNN Newsource is the world's most extensively utilized news service partnering with over 1,000 local and international news organizations around the world. CNN is a division of Turner, a Time Warner company.
Contact:
Bridget Leininger
404 827 1621