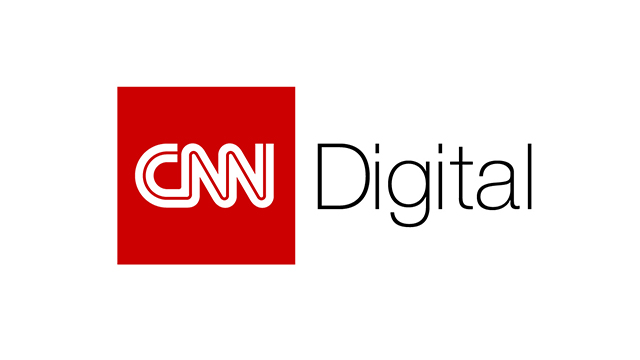 CNN Digital
October 3rd, 2017
CNN Now Available on Samsung's Bixby
CNN is now available on Samsung's Bixby, the AI platform available to Samsung Galaxy S8 and S8+ users, delivering a morning weekday audio briefing, hosted by CNN's New Day anchors, Chris Cuomo and Alisyn Camerota.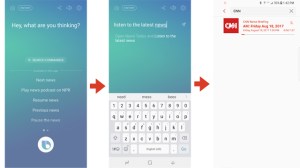 Samsung Galaxy owners can access the morning weekday news briefing by downloading the "News Today" app, pressing the Bixby button and simply asking Bixby to "listen to the latest news."
Audio from New Day's Cuomo and Camerota is also available across all Amazon Echo devices in the CNN Flash Briefing skill, as well as Google Home and iTunes.
With this expansion, CNN's audio offerings now include a custom CNN News Briefing on Bixby, CNN skill on Amazon Alexa, CNN action on Google Home, two separate daily news briefings via Amazon Alexa's Flash Briefing and Google Home's Narrated News, alongside podcasts available on both platforms through TuneIn.