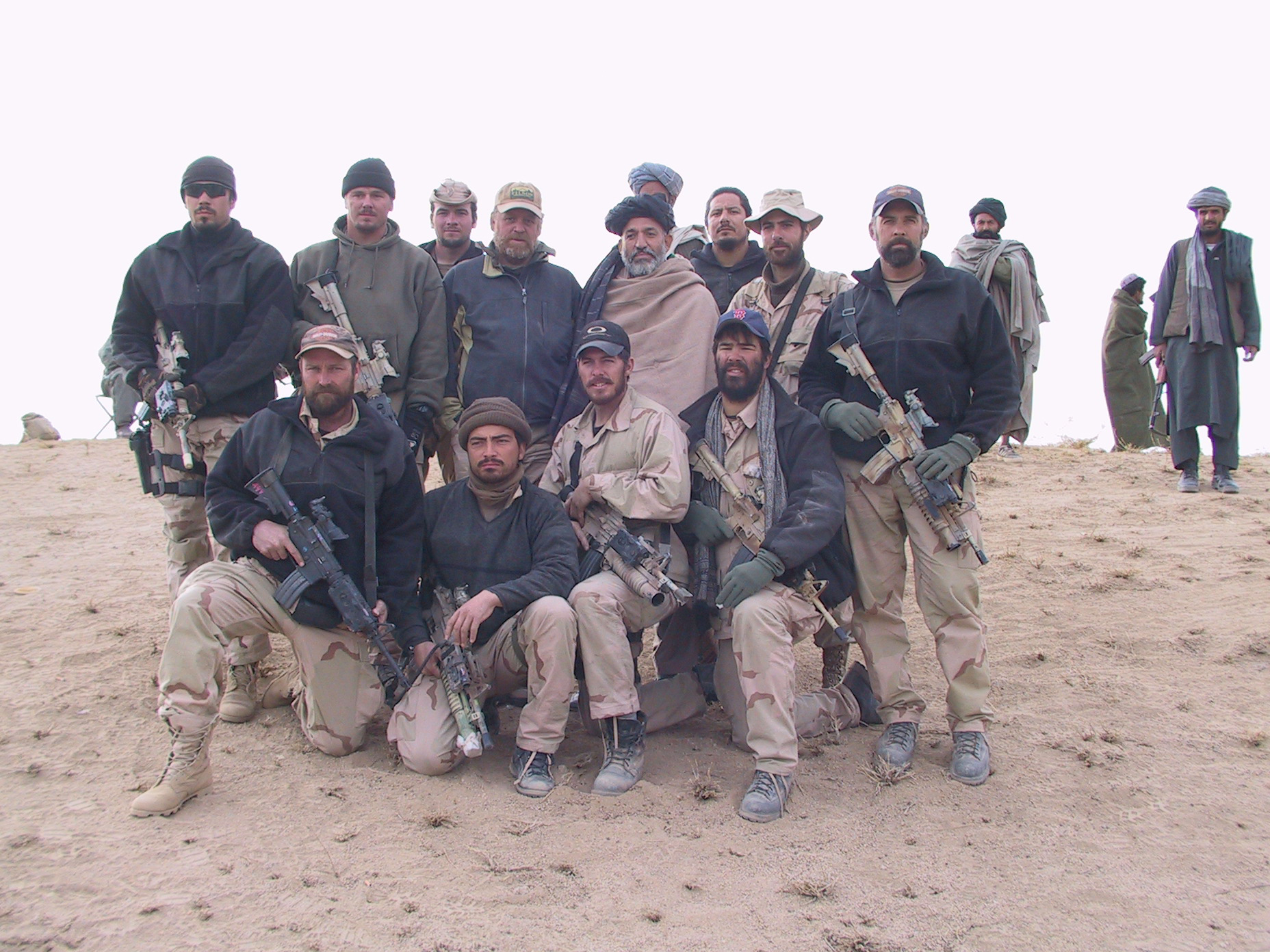 CNN Films
September 24th, 2017
TONIGHT: LEGION OF BROTHERS premieres at 9:00pm and 11:30pm Eastern on CNN / U.S.
Legion of Brothers premieres tonight, Sunday, Sept. 24 on CNN at 9:00pm, with an encore at 11:30pm, both times Eastern.  The CNN Film will be presented with limited commercial interruption.
Directed by Greg Barker and produced by Tresha Mabile, Peter Bergen, and John Battsek, Legion of Brothers explores the secret U.S. special forces mission in Afghanistan launched just days after the 9/11 attacks on America.  Now, 16 years after these veterans' vital mission began and Americans deliberate next steps, they share their war experiences from the 'tip of the spear' of the first footfalls inside Afghanistan to disrupt al-Qaeda plots against the United States, overthrow the Taliban, and bring Osama bin Laden to justice.
These veterans' families also discuss the more hidden human costs of war from their perspectives.  Barker delivers a multidimensional portrait of heroism and sacrifice on and off the battlefields of Afghanistan.
Beginning Monday, Sept. 25, Legion of Brothers will be available on demand via cable and satellite systems, CNNgo platforms, and CNN mobile apps.
# # # # #