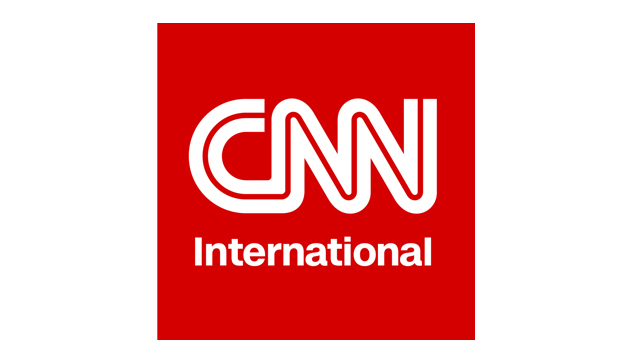 CNNI Press Releases
August 16th, 2017
CNN International to Launch on SiriusXM
CNN International, which reaches more than 354 million television households around the world, will expand its presence in the U.S. by launching on SiriusXM beginning Thursday, August 17.
CNN International will be available through the SiriusXM app on smartphones and other connected devices, online at www.siriusxm.com/player, and select SiriusXM radios on channel 454.
With a distinctive programming lineup featuring renowned journalists such as Christiane Amanpour, Richard Quest, Becky Anderson and Hala Gorani, CNN International offers in-depth reporting and analysis of news from around the world.
"We are thrilled to partner with SiriusXM at a time when audiences in America are seeking more context around stories with global implications," said Mike McCarthy, Senior Vice President and GM of CNN International. "CNN International is committed to providing outstanding journalism across a variety of platforms, and we welcome SiriusXM listeners who are curious about the world."
SiriusXM, which has more than 32 million subscribers nationwide, will simulcast CNN International's North America feed.
About CNN International
CNN International is the world's leading international news network, reaching more than 354 million households in more than 200 countries. With production centers in Atlanta, Abu Dhabi, Hong Kong and London, CNN International's programming lineup includes news, business, sport and feature shows: Amanpour, Quest Means Business, Connect the World with Becky Anderson, The World Right Now with Hala Gorani, International Desk with Robyn Curnow, CNN Newsroom, CNN Newsroom Live from LA, CNNMoney with Maggie Lake, Quest Express, World Sport, CNN Business Traveller, CNN Style, Living Golf, Vital Signs with Dr. Sanjay Gupta, Talk Asia, Inside Africa and many more. Find CNN International online at www.cnni.com.
###