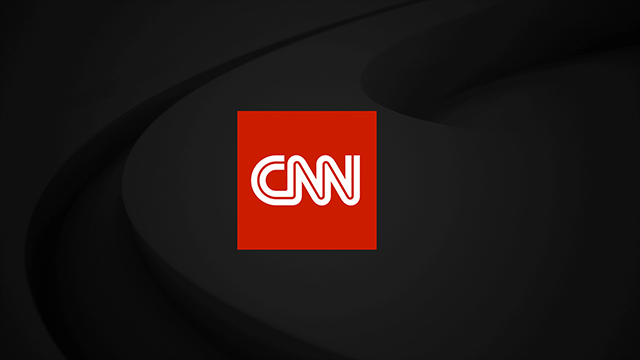 CNN
July 27th, 2017
Natasha Chen and Omar Jimenez Join CNN Newsource
Natasha Chen and Omar Jimenez join CNN Newsource as national correspondents based in Washington, D.C., it was announced today.
Chen joins CNN Newsource from KIRO 7 News in Seattle, where she was a general assignment reporter. She previously reported for WREG-TV in Memphis and KXXV-TV in Killeen, Texas. In addition to breaking news assignments, Chen excelled at covering education, politics, and local government policy and income inequality. She speaks fluent Mandarin, and she served as a board member of Seattle's Asian American Journalists Association chapter. She graduated Phi Beta Kappa from Stanford University, and received her M.A. in broadcast journalism from the University of Southern California.
Jimenez joins CNN Newsource from WBAL-TV 11 in Baltimore, where he was a general assignment reporter. He previously reported for WGEM-TV in Quincy, Illinois. He has covered a range of news stories, including breaking news, politics, and natural disasters. He has also worked with the Chicago Innocence Project, where he investigated potential wrongful convictions alongside other journalism and law students from across Chicago. He is a member of the National Association of Hispanic Journalists and he is a graduate of the Medill School of Journalism at Northwestern University.