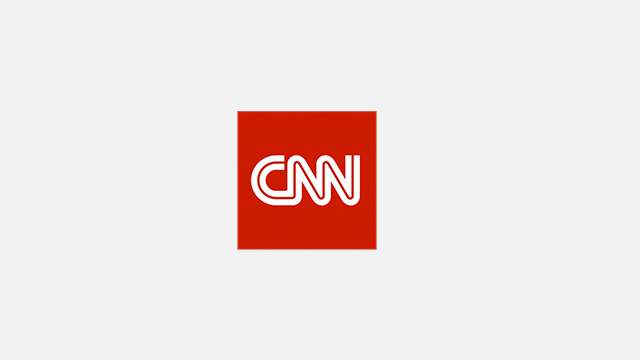 Awards
July 25th, 2017
CNN Earns 18 News and Documentary Emmy Award Nominations
CNN Worldwide has been nominated for 18 News and Documentary Emmy ® Awards, setting yet another network record. The network's diverse nominations reflect compelling and essential journalism across all platforms, including CNN, CNN Digital, CNN Original Series, and CNN en Español.
Outstanding Hard News Feature Story in a Newscast
28 Hours Surrounded by ISIS
Early Start with John Berman and Christine Romans
Outstanding Breaking News Coverage
Pulse Nightclub Massacre
Anderson Cooper 360
Battle for Mosul
CNN
Outstanding News Special
Presidential Town Hall: America's Military and the Commander in Chief
CNN
Outstanding Live Interview
Trump Accusers Speak Out with Anderson Cooper
Anderson Cooper 360
Pam Bondi Interview with Anderson Cooper
CNN Newsroom
Polls, All of Them. Brianna Keilar's Interview with Trump's Legal Counsel, Mike Cohen
The Situation Room with Wolf Blitzer
Outstanding Science, Medical and Environmental Report
Vanishing: The Earth's Sixth Mass Extinction
CNN Digital
Outstanding Business, Consumer and Economic Report
Trump University Fraud
Anderson Cooper 360
Best Story in a Newscast
Undercover in Syria
CNN
Outstanding Newscast or Newsmagazine in Spanish
Oppenheimer Presenta
CNN en Español
Outstanding Investigative Journalism in Spanish
Colombia: A Country Divided by the Scars of War
Conclusiones
Outstanding Writing
Nick Paton Walsh – Midway: A Plastic Island
CNN Digital
Outstanding Video Journalism: News
Brice Laine's Reports from Iraq
CNN
Outstanding Lighting Direction and Scenic Design
The 10th Annual CNN HEROES All-Star Tribute
CNN Heroes
The Hunt with John Walsh: Sex Slaves in Texas
CNN Original Series
Outstanding Promotional Announcement
Why We Go
CNN. Go There.
The Eighties
CNN Original Series