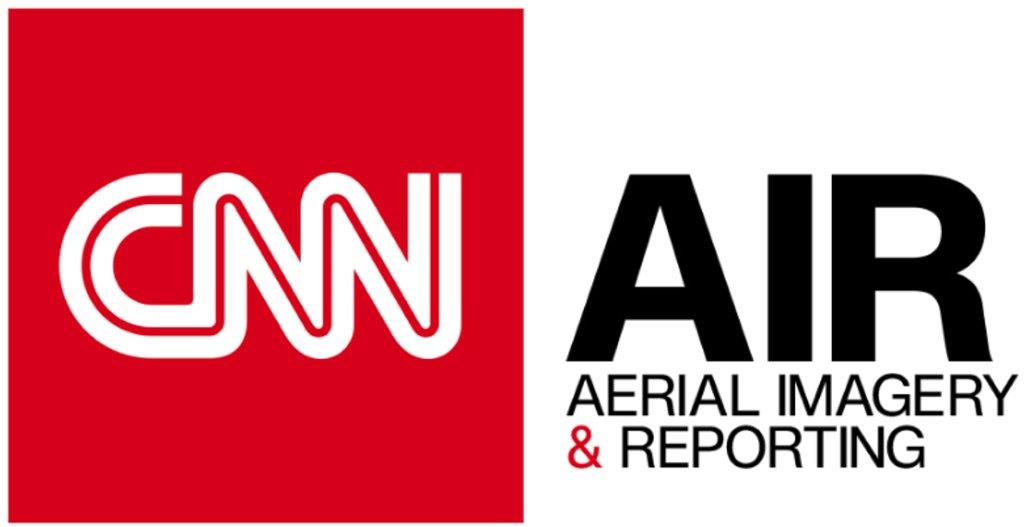 CNN
July 20th, 2017
CNN Receives First-Ever Part 107 Waiver for Closed Set Drone Operations
CNN Aerial Imagery and Reporting (CNN AIR) is pleased to announce that CNN has become the first organization to be granted a Part 107 waiver by the Federal Aviation Administration (FAA) to fly small unmanned aircraft systems (UAS) over people for closed-set motion picture and television filming.  CNN previously received the first-ever waiver granted by the FAA to fly UAS over members of the public for media coverage, including newsgathering and reporting activities. 
CNN's successful waiver application builds on its longstanding commitment to moving UAS policies forward for news organizations.  In 2015, CNN was selected by the FAA as one of the first three industry "Pathfinders" to develop safe uses of UAS in newsgathering, particularly in urban populated areas.  This approval builds on CNN's closed set filming authority previously granted under Section 333 of the FAA Modernization and Reform Act of 2012.
"We are delighted the FAA has approved CNN's application for closed set filming authority under Part 107," said Greg Agvent, Senior Director of National Newsgathering Technology and CNN AIR.  "We are grateful for the opportunity to work with the FAA to move UAS forward for newsgatherers and filmmakers, and for the commercial UAS industry at large." 
The new waiver allows CNN AIR to operate a diverse range of UAS over uncovered people who are participating in filming operations.  As part of the waiver approval process, CNN demonstrated to the FAA that its operations could be conducted safely.