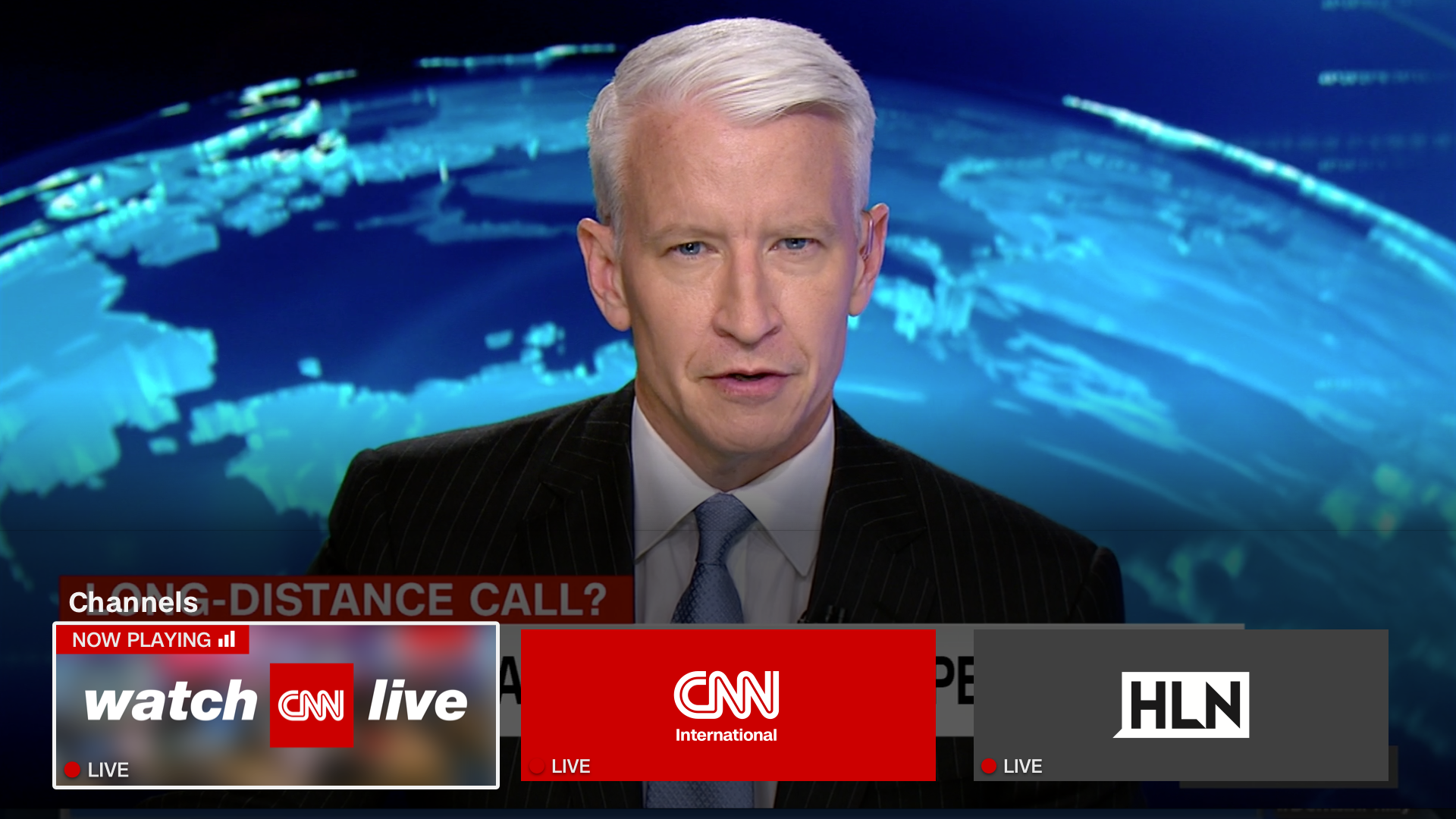 CNNgo
July 19th, 2017
CNNgo Now Available on Samsung Smart TV
The availability of CNNgo is once again expanding with its new app for Samsung Smart TV, making live CNN content and CNN programming available to 2016 and 2017 Samsung Smart TV owners.
As part of the industry-wide TV Everywhere initiative, the CNNgo app includes the live broadcast of CNN, CNNi, HLN and curated on-demand content which can be watched by logging in with a valid Pay-TV subscription user name and password. CNNgo on Samsung Smart TV also allows for the viewing of trending news around the world by browsing the Featured Collections without having to log in.
CNNgo is a next-generation product that gives viewers unprecedented control over their TV news experience, and is also available on CNN.com, CNN's iPad app and on Apple TV, Roku, Amazon FireTV and now Samsung Smart TV.