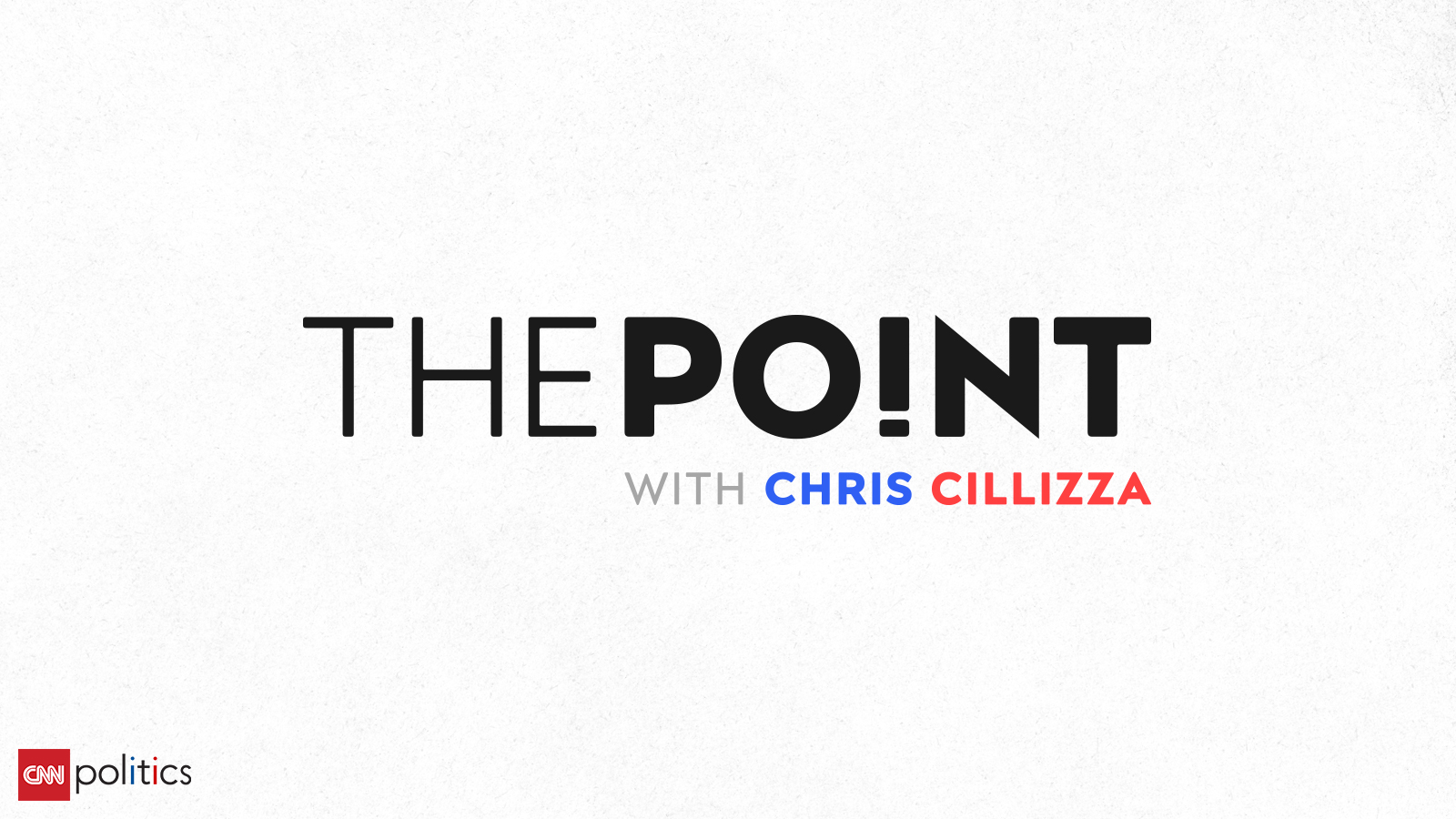 CNN
June 28th, 2017
CNN Politics Launches 'The Point with Chris Cillizza'
CNN Politics announced Wednesday the launch of 'The Point with Chris Cillizza,' a multiplatform brand capturing analysis of the day's news from one of the top political journalists in the US.
'The Point with Chris Cillizza' captures multiplatform reporting from CNN Politics reporter and editor-at-large Chris Cillizza, including daily columns, on-air analysis, an evening newsletter, podcast, and the launch of trivia night events in Washington, DC.
Cillizza will also anchor a new audio politics briefing, delivered in five minutes or less, every weekday evening. "The Point with Chris Cillizza" will be available everywhere you listen to podcasts and through Amazon Echo Flash Briefings and Google Home news briefings.
You can subscribe now to receive the new nightly newsletter that builds on everything readers loved about CNN Politics' Nightcap, co-authored by Saba Hamedy. 'The Point with Chris Cillizza' newsletter is Washington's new must-read, cutting through the day's news and getting right to the point every weeknight, starting Wednesday, June 28.
Explore CNN.com/ThePoint, subscribe to the nightly newsletter, and follow Cillizza on Twitter at @CillizzaCNN.