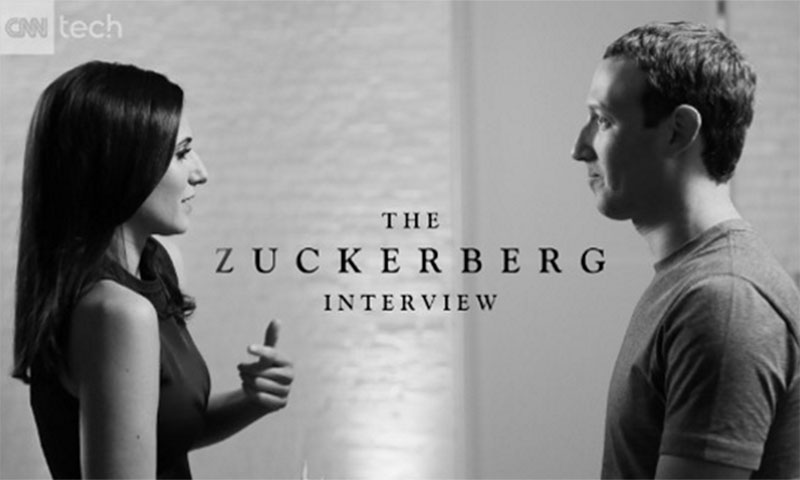 CNN Tech
June 22nd, 2017
CNN Tech's On Camera Exclusive with Facebook CEO Mark Zuckerberg
Mark Zuckerberg says in rare on-camera interview that Facebook is moving on from friendships to community building
Today, Facebook CEO Mark Zuckerberg sits down with CNN Tech's Editor-at-Large Laurie Segall for a broadcast exclusive and Zuckerberg's first interview in several years to announce a complete overhaul of Facebook's core mission and lay out the future.
After a soul searching campaign that took him outside Silicon Valley's bubble, and got him answering a slew of hard questions that come along with being one of the most influential tech companies in the world, Zuckerberg is overhauling Facebook's core mission. He speaks about Facebook's changing role in society and community, and lays out the future of Facebook.
Interview video clips and highlights available at CNNTech.com.