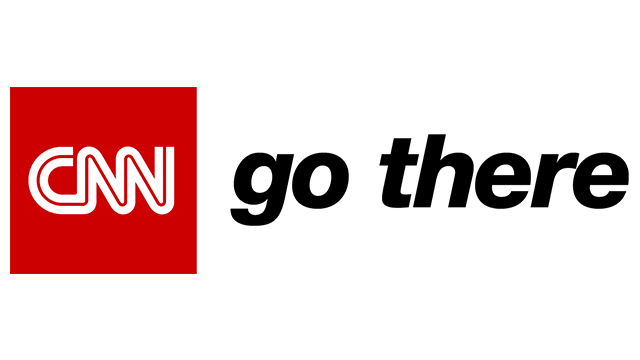 Awards
June 20th, 2017
CNN Wins 5 RTDNA Murrow Awards
CNN has won five prestigious Edward R. Murrow Awards from the Radio Television Digital News Association, which honor outstanding achievements in electronic journalism. CNN's diverse recognitions range from breaking news to social media, international news to domestic reporting.
Undercover in Syria – News Series
After 6 months of planning how to safely make the trip into areas of Syria held by Islamist jihadist factions, CNN's Clarissa Ward and her team – producer Salma Abdelaziz and filmmaker Bilal Abdul Kareem – went deep undercover into the northern part of the country, the first western broadcast journalists to do so in nearly 2 years. Their aim was to see the impact of Russia's involvement in the Syrian civil war. It didn't take long to see the bombing residents were enduring on a constant basis.
28 Hours Surrounded by ISIS – Hard News; Excellence in Video
In this report from the battle to retake Mosul from ISIS, CNN's Arwa Damon and cameraman Brice Laine traveled into the city with Iraqi counterterrorism forces. The armored convoy was lured into an ambush and became stranded in ISIS territory in the midst of a vicious battle. They had to flee the vehicles and seek shelter in a succession of houses as ISIS fighters closed in. The resulting story is a gripping journey inside the battle for Mosul, and an example of war reporting at its finest.
Charlotte Riots – Breaking News
Charlotte was a city on edge. It had been two days since police shot and killed an African-American man who may or may not have been armed, and demonstrations and calls for justice were beginning to take a more sinister turn. CNN's cameras were rolling the moment violence erupted, and didn't stop for the next three days. Audiences watched live as CNN correspondents Boris Sanchez and Ed Lavandera were caught in dangerous crosshairs of this breaking news event.
Presidential Election 2016 – Social Media
Wherever you were in 2016, it was impossible to escape social media's influential role in driving the everyday discourse of the presidential election. No matter the app or platform, CNN was there – from the first Facebook Live by a news organization to choose-your-own-adventure explainers on Kik. It was an action plan mapped out over 24 months that boiled down to 24 hours of non-stop, wall-to-wall coverage, giving our readers a deeper understanding of the people and issues of the 2016 campaign.