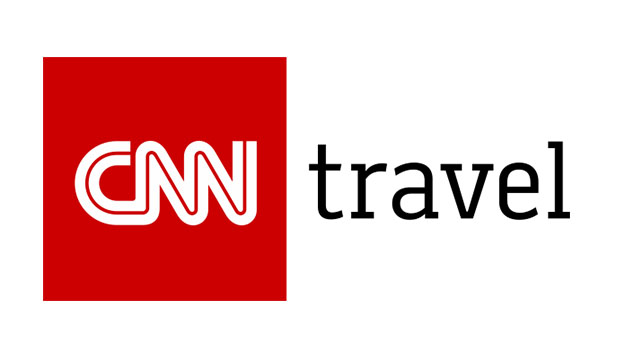 CNN DIGITAL
June 13th, 2017
CNN Launches CNN Travel
CNN Travel, a multimedia digital destination, launched today with a new design as a globally-minded, mobile-first, social product with an emphasis on visual storytelling. With this move CNN is elevating its travel coverage to a standalone business more closely aligned with premium content brands such as CNN Politics, CNNMoney and the brand new CNN Tech which launched last month.
CNN Travel will be led by executive editor Brekke Fletcher, who joined the network from the Wall Street Journal last September. With her growing global team and a network of more than 800 travel contributors and insiders around the globe, CNN Travel will be the leading digital destination for the globally curious traveler.
"CNN Travel is first and foremost a story-telling enterprise," says executive editor Brekke Fletcher. "We are leveraging CNN's brand authority, resources and unique position to delve deeper and reach the most original and compelling people, places and experiences to share with our audience."
Using every available digital story-telling tool, from articles to galleries, short-form digital video and animations, maps, audio, illustration, CNN Travel will provide unrivaled, authoritative content presented with visual sophistication and artistry.
"In order to fuel our core mission, we are creating content and environments that match our journalistic integrity but go beyond breaking news." says Ed O'Keefe, Senior Vice President of Premium Digital Content.
CNN Travel's multiplatform, multimedia approach will include text, video, interactives and social-first storytelling, as well as a newsletter, events and podcasts.
Hilton is the launch partner of CNN Travel.
For more information, visit CNN Travel.