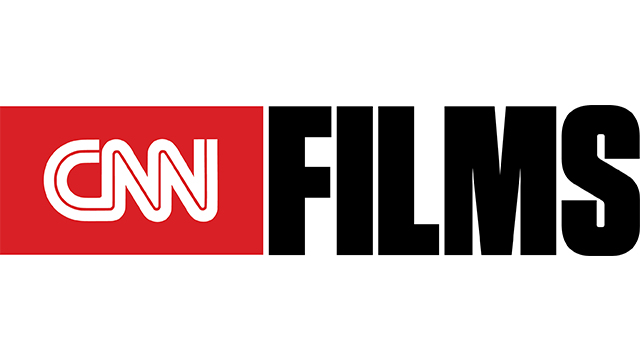 CNN Films
June 9th, 2017
Television Academy Honors CNN Films for WE WILL RISE: Michelle Obama's Mission to Educate Girls Around the World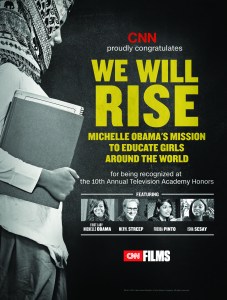 CNN Films WE WILL RISE: Michelle Obama's Mission to Educate Girls Around the World was celebrated with five other honorees last night in Los Angeles by the Television Academy of Arts and Sciences with a Television Academy Honors Award.  The Television Academy Honors are conferred for exceptional programming that changes hearts and minds about challenging social issues.
VIDEO of the acceptance remarks is available here: http://www.emmys.com/video/2017-television-academy-honors-we-will-rise-michelle-obamas-mission-educate-girls-around-world
WE WILL RISE featured the former First Lady Michelle Obama, actors and human rights activists Meryl Streep and Freida Pinto, and CNN's Isha Sesay as they explored the inspirational stories of girls in Liberia and Morocco overcoming incredible odds to pursue their educations.  The film first premiered on CNN/U.S. and CNN International on October 11, 2016.
Actor Dana Delany presented the award last night to CNN's Isha Sesay and to the film's director, Tony Gerber of Market Road Films and The Documentary Group, which produced the film for CNN Films.
# # #