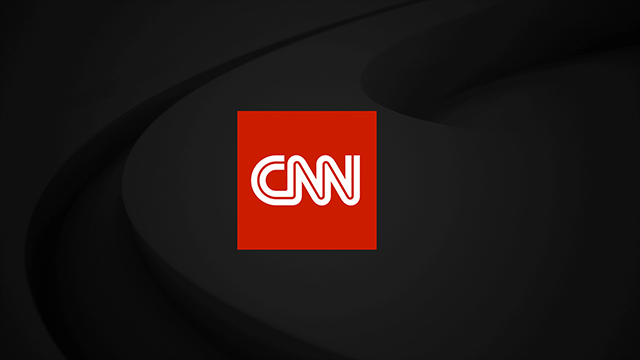 CNN
June 1st, 2017
CNN Special Reports: The Case Against Cosby
For years, the nation watched as the legendary entertainer Bill Cosby faced mounting accusations of sexual abuse. Yet, for all the claims about his behavior, he never faced a criminal charge — until now.  As the Cosby trial gets underway next week, CNN's Jean Casarez's reports a one-hour special The Case Against Cosby on Monday, June 5 at 10pm/ET.
It begins in Philadelphia almost 15 years ago, when Cosby meets a woman working at his beloved alma mater, Temple University.  Andrea Constand's relationship with him and what happened when they were alone at his home will set off an investigation that quietly ended years ago without charges.  But the building anger and further revelations about his alleged behavior over the years will bring the case back to life, resulting in criminal charges he now faces for the first time.  In the end, some of Cosby's own words may come back to haunt him and help make the case for the criminal charges.
The Case Against Cosby takes an in-depth look at the evidence in this case, brings new evidence about Cosby's alleged behavior to light, and in the end, looks at whether this case is strong enough to get his many accusers the conviction they are hoping for.
The special will be available on CNNgo. You can access it through CNNgo on Apple TV, Roku, Amazon FireTV, and Android TV. It is also available on CNN.com, and CNN's iOS and Android apps.