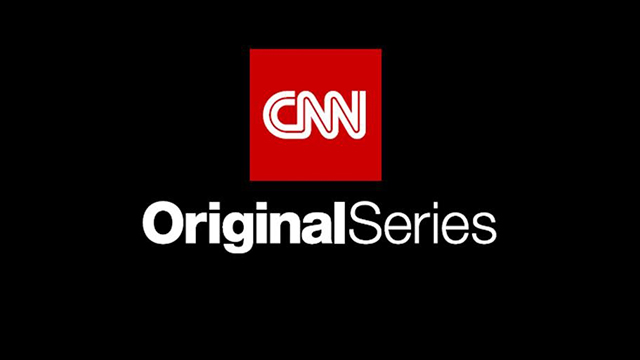 United Shades of America
May 1st, 2017
LAST NIGHT'S CNN ORIGINAL SERIES SEASON PREMIERES RANK #1 IN CABLE NEWS
Anthony Bourdain Parts Unknown and United Shades of America with W. Kamau Bell  Debut as #1 Among 25-54
CNN #1 in Prime Time
Last night's season premieres of Anthony Bourdain Parts Unknown (season nine, 9pm) and United Shades of America with W. Kamau Bell (season two, 10pm) both ranked #1 among adults 25-54 according to Nielsen Fast National data.
In Parts Unknown, Bourdain took viewers on an alternative tour of Los Angeles, focusing on the impact and contributions of its less photographed and often overlooked Latino communities.  The episode attracted 368k in the key demo 25-54, +22% more than Fox News' 301k and a whopping +244% advantage over MSNBC's  107k.  In total viewers, CNN easily topped MSNBC (863k vs. 287k); Fox News averaged 1.680 million.  Last night was Parts Unknown's second best ever season premiere episode among both 25-54 and total viewers.
In United Shades, Kamau visited Washington, D.C. and its multicultural suburbs to hear the stories of immigrants and refugees and sat down with Richard Spencer, the leader of the white supremacist think tank the National Policy Institute.  The episode averaged 345k among 25-54, +46% more than Fox News' 236k and +197% above MSNBC's 116k.  In total viewers, CNN also easily beat MSNBC at 10pm (820k vs. 290k); Fox News averaged 1.236 million.
In prime time, CNN ranked #1 in cable news last night with 316k, Fox News followed with 277k and MSNBC trailed with 118k in the key demo 25-54.  Compared to the prior four Sundays, CNN was up +27%, Fox was flat and MSNBC was down -1%.
Next week (Sunday, May 7), Bourdain (9pm) visits San Sebastian, the coastal city in the Basque Country.  Kamau (10pm) heads to Chicago to discuss gang violence.
###