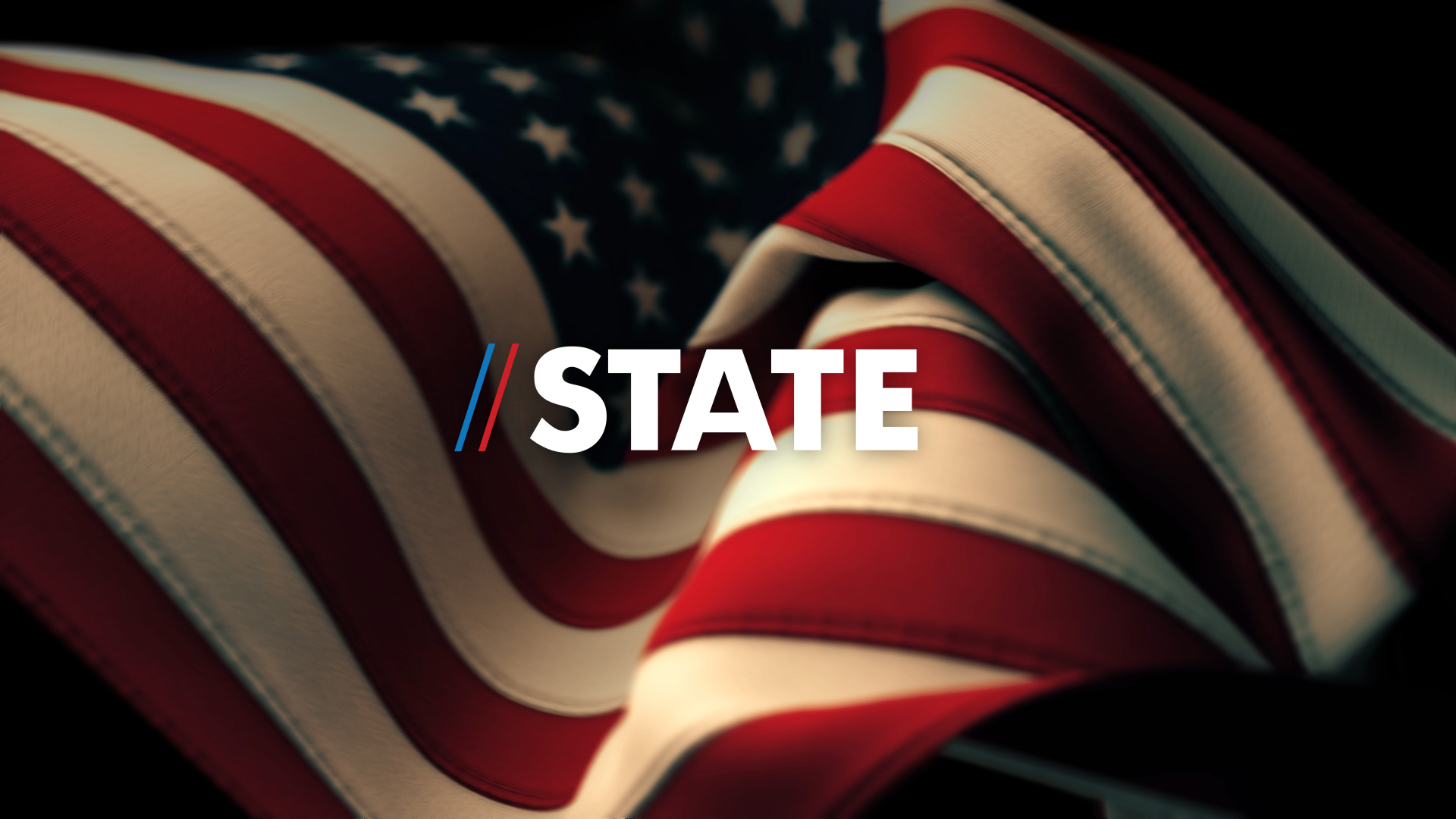 CNN DIGITAL
April 28th, 2017
CNN Politics launches STATE
CNN Politics announced today the official launch of STATE – a digital magazine that examines the American experience through a political lens.
STATE features in-depth digital enterprise stories, covering America at this historic juncture with compelling, authoritative journalism combining thorough reporting, beautiful writing and exquisite visuals to capture readers across any platform, including an occasional print product.
While STATE covers politics, it does so with a wide lens, focusing on how decisions in Washington affect real people and our culture at large. STATE's mission is to state the truth and hold the powerful accountable, and to give time and space to all sides of this fascinating story.
STATE spotlights the most interesting people shaping our country through intimate profiles. And does this by harnessing the unique power of CNN to tell any story through text, data, photography, illustrations and video.
Find STATE at CNN.com/STATE or any CNN digital platform, set to publish on the first Friday of each month.