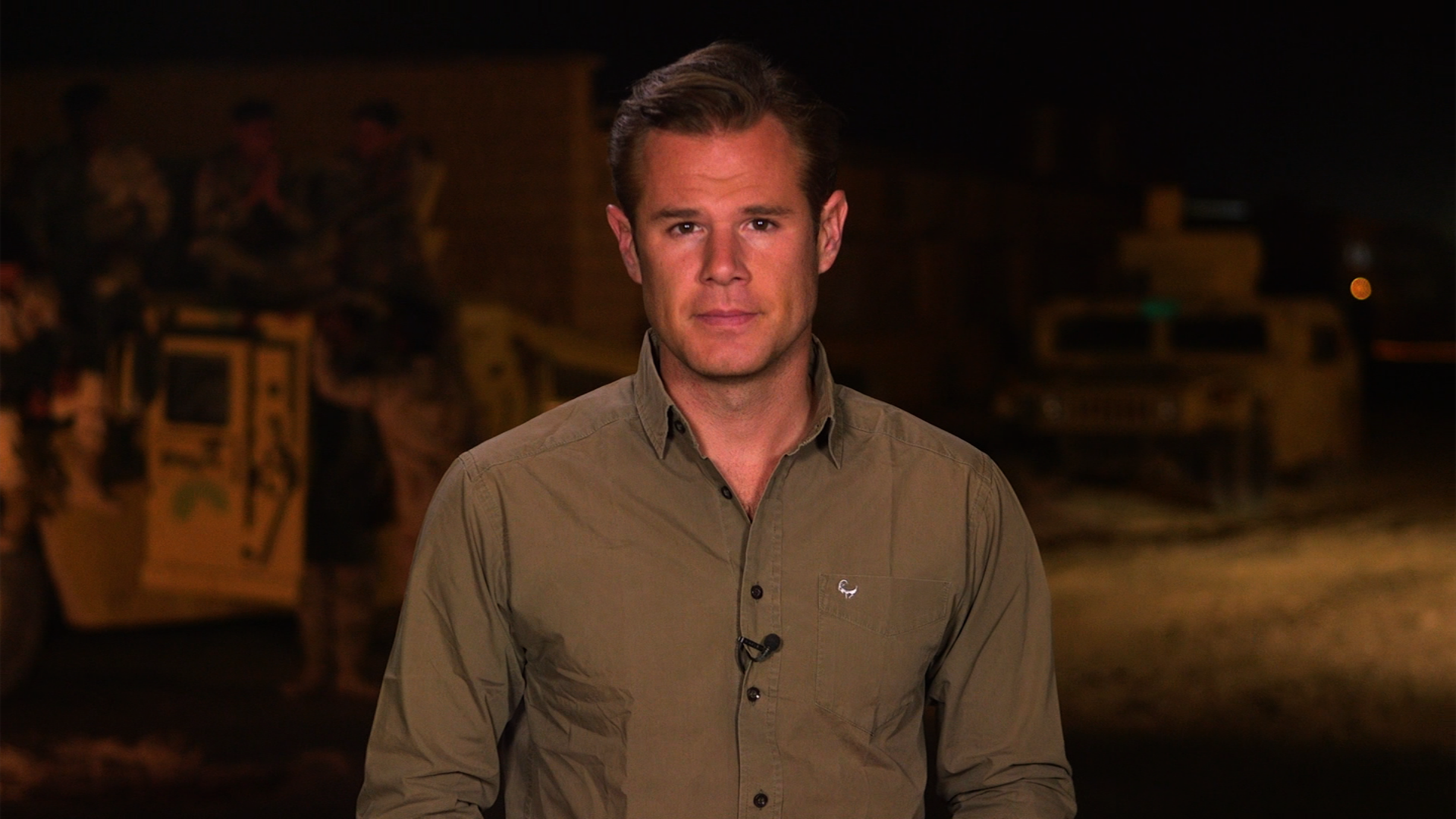 CNN
April 26th, 2017
Alexander Marquardt Joins CNN As Senior National Correspondent
Alexander Marquardt will join CNN next month as Senior National Correspondent, based in New York. He will cover domestic and breaking news stories for the network, and will report for all of CNN's television and digital platforms.
Most recently, Marquardt was an award-winning foreign correspondent for ABC News. While at ABC, he led the network's international coverage from front lines, uprisings, terror attacks and natural disasters around the world. For most of the past decade, he was based in Beirut, Jerusalem and Moscow.
Marquardt has been there at each step as recent terror attacks have swept across Europe and beyond. He has reported from the wars and conflicts of the Arab Spring, starting as the first American broadcast television correspondent in Cairo as the Egyptian revolution took off. Over the past six years, he has made numerous trips into Syria where he has reported on the war from both the rebel and regime sides. In 2012 and 2014, he was among the first journalists to go into the Gaza Strip to cover the war with Israel. He also reported extensively on the the refugee and migrant crisis in the Middle East and Europe, and on Russia's military actions in Ukraine.
Marquardt has won Emmy awards for reporting from Libya and an undercover investigation into underage sex trafficking in the Philippines, which also won an Edward R. Murrow Award. He also received an Emmy nomination for reporting from the Mediterranean Sea on refugees and migrants.
Before joining ABC News, Marquardt covered the 2008 presidential election as an off-air embed reporter for CNN. He covered multiple candidates including then-Senators Obama, Biden and Clinton, as well as Governors Romney and Huckabee.
Marquardt began his career as an NBC Page before starting out in journalism as an anchor at Channel One News. He graduated from Georgetown University's School of Foreign Service.