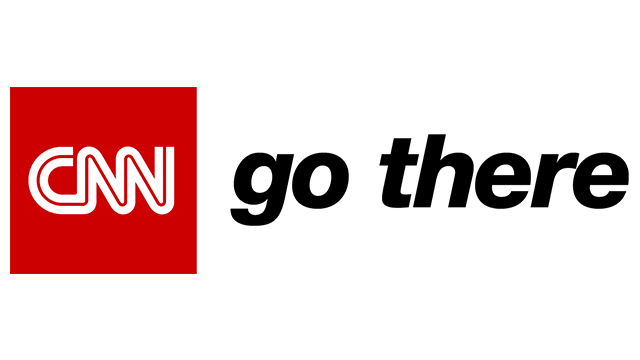 CNN Communications Press Releases
April 17th, 2017
Kaylee Hartung Joins CNN As News Correspondent
Kaylee Hartung joins CNN as a news correspondent based in Atlanta effective immediately, the network announced today. She will report for all of CNN's television and digital platforms.
Prior to joining CNN, Hartung was a sports reporter for ESPN, where she worked live events, regularly appeared on SportsCenter and contributed to the network's coverage of the College Football Playoffs, the men's and women's NCAA basketball tournaments and the College World Series. In 2016, she reported on the death of Vanderbilt University baseball pitcher Donny Everett and the flooding of her hometown of Baton Rouge, Louisiana. During her five years with ESPN, she also hosted and reported for SEC Network and Longhorn Network.
Before ESPN, Hartung spent five years in the CBS News Washington bureau. She produced, photographed and edited reports for CBSNews.com. She also worked as an associate producer for Face the Nation and assistant to the program's then-host Bob Schieffer, preparing research for Schieffer's 2008 presidential debate and campaign coverage in 2008 and 2012.
Hartung earned two Lone Star EMMYs for a feature on University of Texas super fan Brandon Puente and for hosting a women's history month edition of Longhorn Extra.
Hartung graduated from Washington and Lee University with a Bachelor of Arts degree in broadcast journalism and politics.
-30-
About CNN Worldwide
CNN Worldwide is a portfolio of two dozen news and information services across cable, satellite, radio, wireless devices and the Internet in more than 200 countries and territories worldwide. Domestically, CNN reaches more individuals on television, the web and mobile devices than any other cable TV news organization in the United States. Internationally, CNN is the most widely distributed news channel reaching more than 323 million households abroad; and CNN Digital is a top network for online news, mobile news and social media. Additionally, CNN Newsource is the world's most extensively utilized news service partnering with hundreds of local and international news organizations around the world. CNN is a division of Turner Broadcasting System, Inc., a Time Warner Company.
Press Contact:
Bridget Leininger
404 827 1621
bridget.leininger@turner.com