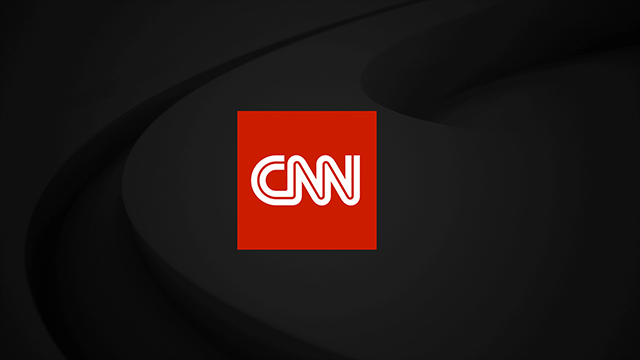 CNN Communications Press Releases
March 29th, 2017
CNN to Air Special Program The Axe Files with David Axelrod on Saturday, April 1
CNN TO AIR SPECIAL PROGRAM THE AXE FILES WITH DAVID AXELROD ON SATURDAY, APRIL 1
CNN Senior Political Commentator David Axelrod will bring his popular podcast, The Axe Files, to television for the first time on CNN at 9 p.m. on Saturday, April 1.
Axelrod will sit down with former political rival Senator John McCain for a one-hour special to take a look back at his career and discuss current issues including national security and America's role in the world.
The Axe Files podcast is co-sponsored by the Institute of Politics and by CNN and is available at CNN.com/Podcasts, through the Institute of Politics website at politics.uchicago.edu, and through dozens of podcast apps for Apple and Android phones.
# # #