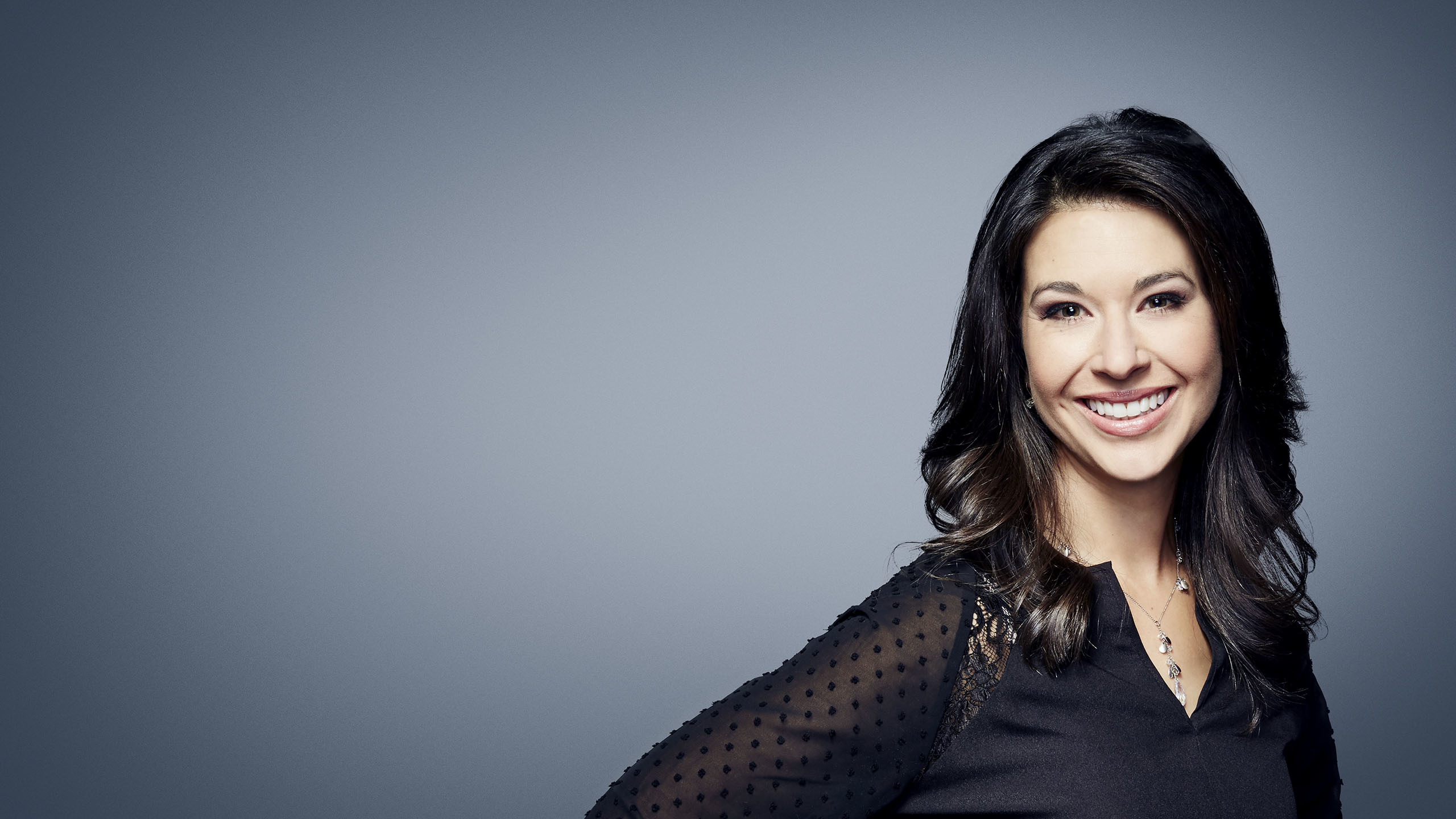 CNN Newsroom
March 1st, 2017
ANA CABRERA NAMED ANCHOR, CNN NEWSROOM 
Ana Cabrera has been named anchor of CNN's weekend prime time programming effective immediately, CNN Worldwide president Jeff Zucker announced today.  Cabrera will anchor CNN Newsroom from New York on Saturdays from 3-6pm ET and 7-9pm ET, and Sundays from 5-8pm ET.
Cabrera joined CNN as a correspondent in 2013, based on Denver.  Most recently she was part of the CNN Investigative team that revealed systemic failures in reporting, investigating and tracking alleged sexual abuse at elderly living facilities. She has covered the unrest in Ferguson following the shooting of Michael Brown. Cabrera landed an exclusive interview with the St. Louis County Prosecuting Attorney while the grand jury was hearing the case and the Police Chief following his long awaited public apology. She also did extensive enterprise reporting on the marijuana legalization movement, exploring everything from the economic impact, to regulatory issues, to health concerns. Her pesticide investigation resulted in the recall of thousands of pot products in Colorado.
Cabrera succeeds Poppy Harlow who now co-hosts CNN Newsroom weekdays and before that, Don Lemon who currently anchors CNN Tonight with Don Lemon in prime time.
Prior to joining CNN, she anchored the top-rated daily morning news program KMGH-TV 7 News in Denver. She covered the Aurora movie theater shooting and the 2012 Denver Presidential Debate and election. She earned an Emmy Award for her in-the-field anchoring as a part of the 7 News morning team covering the High Park Fire in 2012. She and the 7 News morning team were also honored with the Associated Press TV and Radio Association's Annual Mark Twain Award for Best Morning Show Broadcast in 2013.
Cabrera is a member of the National Association of Hispanic Journalists, she currently serves on the Board of Directors of Mi Casa Resource Center and has served on the board of the American Cancer Society.