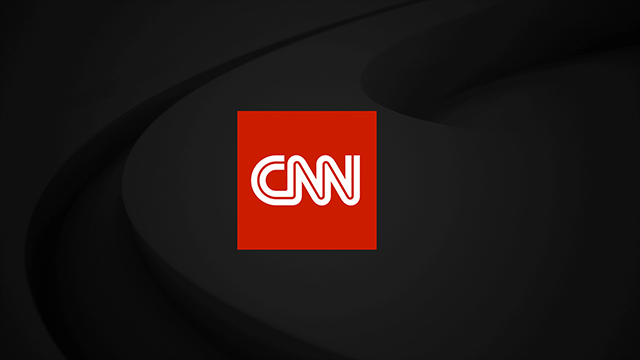 CNN Politics Press Releases
February 17th, 2017
CNN To Host Debate Night: Democratic Leadership Debate on Feb. 22
Dana Bash and Chris Cuomo Moderate Debate with Democratic National Committee Chair Candidates
CNN will host Debate Night: Democratic Leadership Debate with candidates for chair of the Democratic National Committee at 10 p.m. ET on Wednesday, Feb. 22.
CNN chief political correspondent Dana Bash and New Day anchor Chris Cuomo will moderate the primetime event live from the CNN Center in Atlanta, Georgia just days before the Democratic Party chooses a new national leader. The candidates will debate their visions and strategies for the 2018 midterm elections, how to rebuild the Democratic Party and the role of the DNC under the Trump administration.
The live event will air on CNN, CNN en Español, CNN International, CNNgo, Westwood One Radio Network and on CNN Channel 116 on Sirius XM.
###