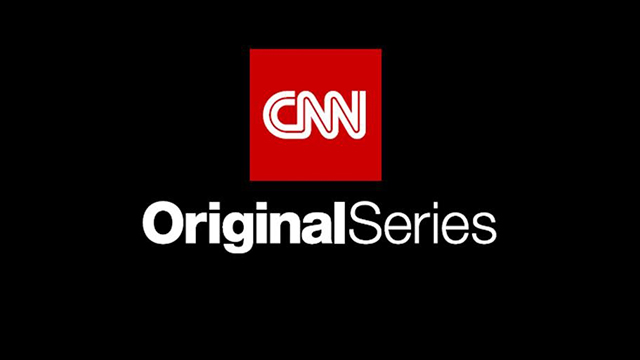 CNN Original Series
February 13th, 2017
The History of Comedy is CNN's Third Best Original Series Launch of All Time
CNN's The History of Comedy (10-11pm) ranked #2 in cable news last night among adults 25-54 according to Nielsen Fast National data.  The program averaged 566k, +21% more than MSNBC's 468k, while Fox News had 673k.  In total viewers, CNN averaged 1.442 million, MSNBC had 2.166 million and Fox News registered 3.010 million.
In prime time among total viewers, CNN had 1.567 million, MSNBC averaged 2.084 million and Fox News posted 3.566 million.
Last Thursday's (2/9) premiere ranked fourth in adults 25-54 among all CNN Original Series telecasts, only behind the premieres of Race for the White House (JFK vs. Nixon – 843k; Lincoln vs. Douglas – 634k) and The Eighties (Raised on Television – 598k).  In total viewers, the series was #3 among all CNN Original Series telecasts ever.  The next episode, "The Funnier Sex" all about women in comedy, will premiere Thursday, Feb. 16, at 10 p.m. ET/PT.
The History of Comedy is executive produced by Sean Hayes and Todd Milliner (Hazy Mills) with Emmy Award winners Mark Herzog and Christopher G. Cowen (Herzog & Company).
Source:  The Nielsen Company, Fast Nationals time period-based data for Thursday, February 9, 2017.