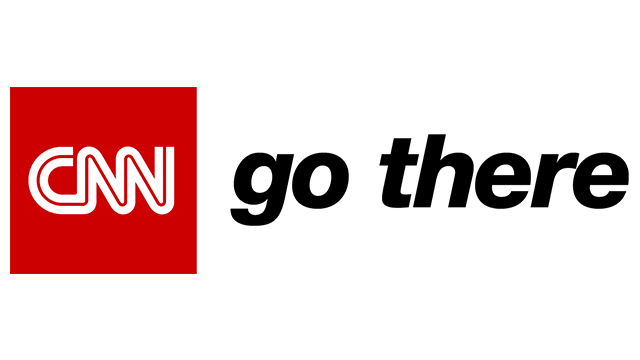 CNN Press Releases
February 8th, 2017
CNN'S SANDERS VS. CRUZ DEBATE ON OBAMACARE RANKS #1 IN CABLE NEWS
CNN's Debate Night:  Sanders vs. Cruz:  The Future of Obamacare (9-10:45pm) ranked #1 in cable news last night among adults 25-54 according to Nielsen Fast National data.  Moderated by Jake Tapper and Dana Bash, the debate with Sens. Ted Cruz and Bernie Sanders averaged 932k, +29% more than Fox News' 720k and a +124% advantage over MSNBC's 417k among 25-54.  In total viewers, the substantive policy debate averaged 2.464 million, MSNBC followed with 1.945 million and Fox News registered 3.391 million.
CNN was also #1 last night in prime time (8-11pm) in the demo.  Among adults 25-54, CNN averaged 782k, Fox News followed with 732k and MSNBC trailed with 385k.  In total viewers, CNN ranked #2 in prime time with 2.082 million, MSNBC had 1.750 million and Fox News averaged 3.599 million.
This debate ranked above all CNN non-election town hall premieres in both total viewers and adults 25-54.
Source:  The Nielsen Company, Fast Nationals time period-based data for Tuesday, February 7, 2017.
###