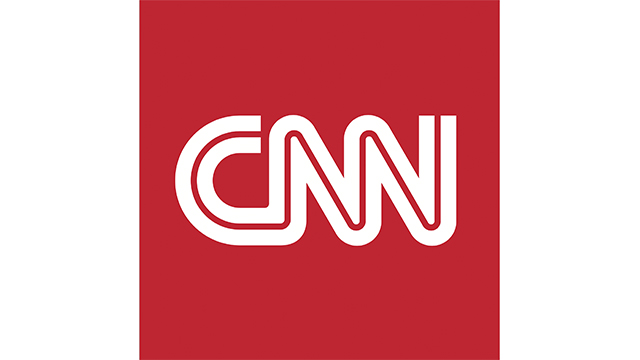 CNN
January 26th, 2017
CNN To Host Town Hall with U.S. Democratic Leader Nancy Pelosi
Primetime event moderated by CNN anchor Jake tapper at 9p.m. ET on Tuesday, Jan. 31
 CNN anchor Jake Tapper will moderate a Town Hall with the U.S. House Democratic Leader Nancy Pelosi, on Tuesday, Jan. 31 at 9 p.m. ET live from New York City.
Less than two weeks into the Trump Presidency, Tapper will lead a timely discussion with Leader Pelosi focusing on the Democratic strategy for the Trump Administration's agenda.  Additionally, the House Democratic Leader will field questions from audience members from across the country and discuss the major issues facing the nation.
Pelosi is the highest-ranking woman in American history, having served as Speaker of the House from 2007 to 2011.
The one-hour event will air on CNN, CNN en Español, CNN International, CNNgo, Westwood One Radio Network and on CNN Channel 116 on Sirius XM.