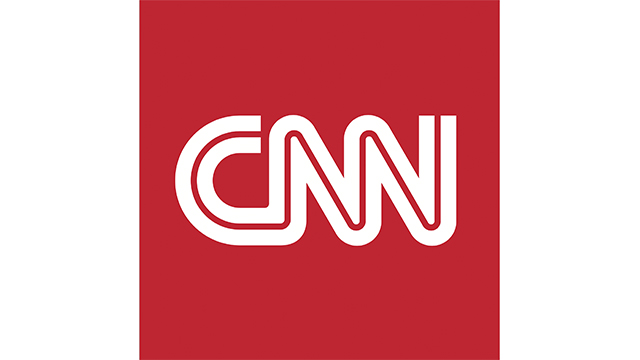 CNN Communications Press Releases
January 18th, 2017
CNN Adds to Its Roster of Commentators and Contributors
CNN ADDS TO ITS ROSTER OF COMMENTATORS AND CONTRIBUTORS
Washington, D.C. – Jan. 18 – Today, CNN Worldwide President Jeff Zucker announced new additions to the network's roster of commentators and contributors.
The new additions will add to CNN's existing diverse lineup of political experts, former campaign insiders, journalists, authors, and leading industry experts that represent a broad spectrum of political views. 
New contributors include: Contributor David Fahrenthold, Washington Post reporter; Senior Political Commentator Jennifer Granholm, former democratic governor of Michigan; Political Commentator Steve Israel, former New York Congressman; Contributor Wesley Lowery, Washington Post reporter; Political Analyst Abby Phillip, Washington Post reporter; Law Enforcement Analyst Charles Ramsey, former Philadelphia police commissioner and Chief of the Metropolitan Police Department of the District of Columbia; Senior Political Commentator Rick Santorum, Contributor JD Vance, bestselling author and contributor to the National Review and The New York Times; and Political Analyst Salena Zito, Washington Examiner reporter and New York Post contributor.