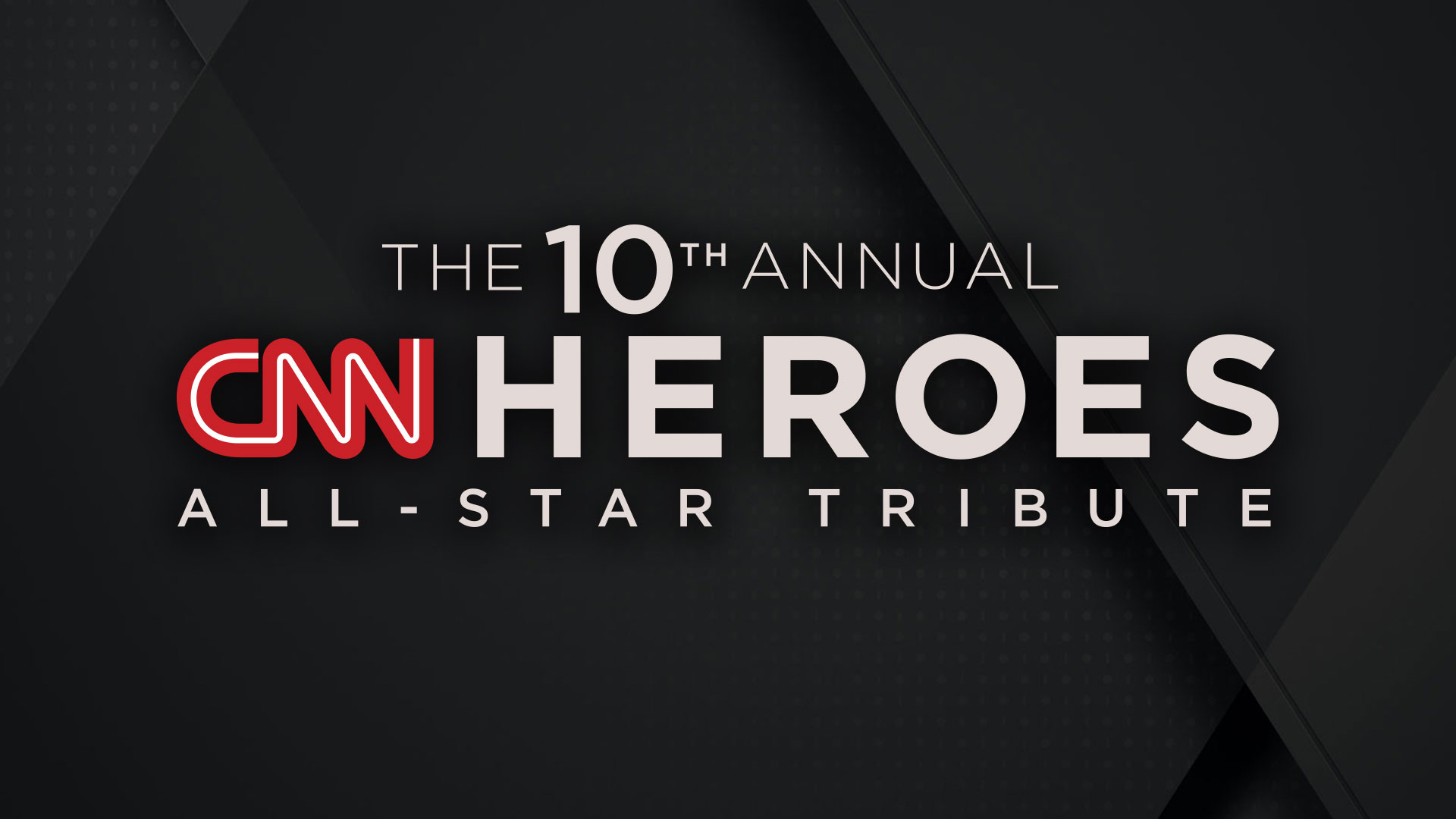 CNN Press Releases
December 5th, 2016
CELEBRITY PRESENTERS ANNOUNCED FOR 10TH ANNUAL CNN HEROES
CELEBRITY PRESENTERS ANNOUNCED FOR 10TH ANNUAL CNN HEROES
TARAJI P. HENSON, RICHARD GERE, DIANE LANE, LAURIE HERNANDEZ, OCTAVIA SPENCER, NEIL PATRICK HARRIS, EDWARD NORTON, LIEV SCHREIBER, EDIE FALCO, KEEGAN-MICHAEL KEY, AND DANIELLE BROOKS AMONG CELEBRITIES PRESENTING AT
CNN HEROES: AN ALL-STAR TRIBUTE
TONY AWARD-WINNING SINGER IDINA MENZEL PERFORMS
LIVE CEREMONY CO-HOSTED BY ANDERSON COOPER AND KELLY RIPA
AIRS SUNDAY, DECEMBER 11TH AT 8PM/ET
Helping commemorate the 10th Annual CNN Heroes: An All-Star Tribute will be celebrity presenters Taraji P. Henson, Octavia Spencer, stars of the upcoming film "Hidden Figures," Richard Gere, star of "Norman," Diane Lane, "Paris Can Wait," Laurie Hernandez, Olympic gold medalist and current "Dancing with the Stars" champion, Neil Patrick Harris, star of the upcoming Netflix series "Lemony Snicket's: A Series of Unfortunate Events," Edward Norton, actor and co-founder of the fundraising platform CrowdRise, Liev Schreiber, star of "Ray Donovan," Edie Falco, from the upcoming film "The Comedian," Keegan-Michael Key, from the comedy series "Playing House," and Danielle Brooks, from "Orange Is the New Black." The event, co-hosted by CNN's Anderson Cooper and ABC's Kelly Ripa, will air live on December 11th at 8PM/ET from the iconic American Museum of Natural History in New York City.
The ceremony, where the 2016 Hero of the Year is revealed, will be capped off by Tony Award-winning singer Idina Menzel, who will perform "I See You," a song from her newest album, "idina."
Beginning at 8pm on Sunday, December 11th, donations made to each of the Top 10 CNN Hero's designated nonprofit organization, via CNNHeroes.com and crowdrise.com/Top10CNNHeroes, will be matched up to $50,000 per Hero. Full details, stories and videos of the Top 10 Heroes can be found at CNNHeroes.com, where you can click the donate button below the hero of your choice to help them hit their match or head to crowdrise.com/Top10CNNHeroes. CrowdRise, the world's largest platform dedicated exclusively to crowdfunding for charities and non-profits, will also help this year's CNN Heroes achieve their matching funds on CrowdRise.com and through their own social outreach.
Now in its 10th year, the Peabody Award-winning, Emmy-nominated CNN Heroes: An All-Star Tribute has profiled more than 275 heroes and has received over 75,000 nominations from more than 100 countries.
Social media users are encouraged to "like" CNN Heroes on Facebook, follow @CNNHeroes on Twitter, and use hashtag #CNNHeroes. Behind-the-scenes images can be viewed on the CNN Heroes Instagram account.
About CNN Worldwide
CNN Worldwide, a division of Turner Broadcasting System, Inc., a Time Warner Company, is the most trusted source for news and information. Its reach extends to nine cable and satellite television networks; one private place-based network; two radio networks; wireless devices around the world; CNN Digital Network, the No. 1 network of news Web sites in the United States; CNN Newsource, the world's most extensively syndicated news service; and strategic international partnerships within both television and the digital media. For more information, visit CNNPressroom.com.
-###-