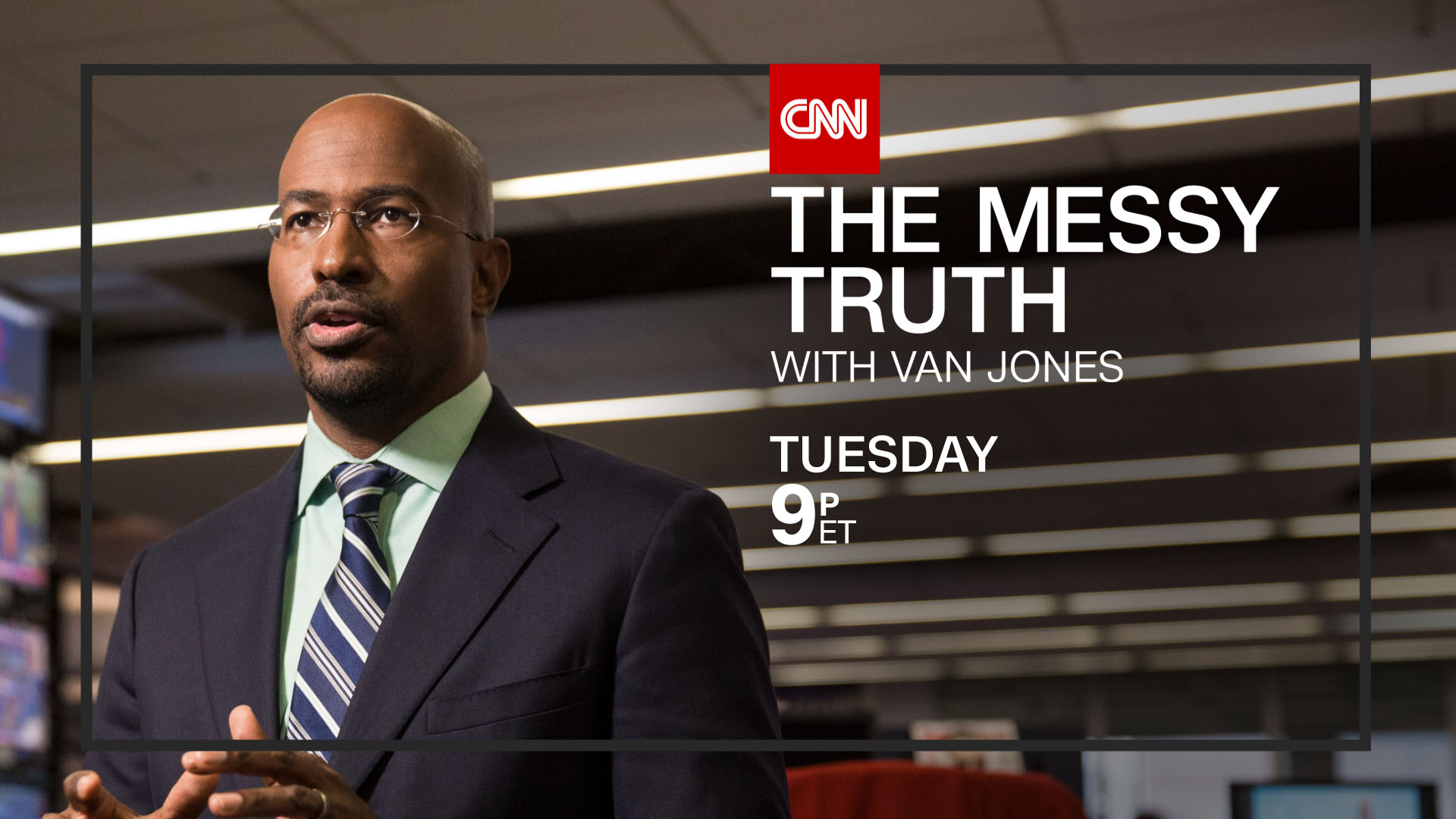 Van Jones
December 1st, 2016
CNN to Air The Messy Truth Hosted by Van Jones on Tuesday, Dec. 6
CNN TO AIR THE MESSY TRUTH HOSTED BY VAN JONES AT 9 P.M. EST ON TUESDAY, DEC. 6 
WASHINGTON, D.C. – Dec. 1, 2016 – CNN will air The Messy Truth, a special program hosted by CNN Political Commentator Van Jones, at 9 p.m. EST Tuesday, Dec. 6.
One month after election night, Van Jones will explore how voters are feeling about the unprecedented election of Donald Trump. The program will include Van's conversations with Americans from across the political spectrum and special guests including former presidential candidate Rick Santorum, documentary film maker Michael Moore, and CNN Political Commentator and republican strategist Ana Navarro.
During the one-hour live special, Jones and the special guests will take questions from a live studio audience at the Time Warner Center in New York.  The program will also feature Van's interviews with Trump supporters in Ohio, where he traveled earlier this week.  
The Messy Truth will also be available On Demand the day after the linear premiere on cable VOD and on CNNgo via iPad, Roku, AppleTV, Amazon Fire, and desktop at www.cnn.com/go.
# # #