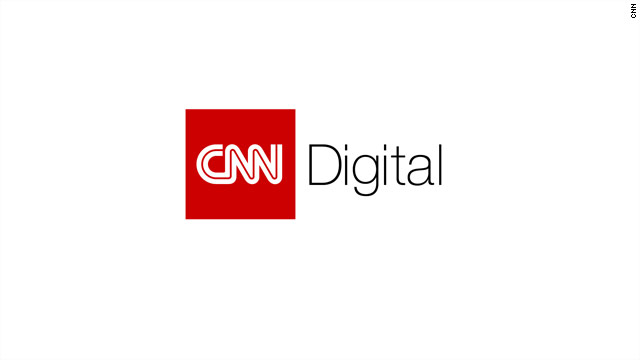 CNN Digital Press Releases
November 14th, 2016
CNN DIGITAL SEES BEST DAY IN HISTORY: HIGHEST TRAFFIC, VIDEO STARTS ON WEDNESDAY, NOV. 9, 2016
CNN Digital broke all historical records with its largest global audience in history on Wednesday, November 9th. CNN recorded its most trafficked day ever, serving 77 million global unique users with 483 million page views of content. CNN also saw 83 million video starts and 29 million live streams— all-time records for all key metrics.
CNN Politics also had its best day on record, with 31 million unique visitors, and 32 million video starts.
Across its social platforms, CNN also engaged with massive audiences on November 9th, 2016. On Facebook alone, CNN saw a total of 171.7 million interactions, 169.7 million video views and 47.6 million Facebook Live views. CNN engaged with 5 million unique users across messaging apps including Kik, LINE and Facebook Messenger, in addition to 5 million unique visitors on Apple News, and 4 million on Google AMP, collectively showing record-breaking reach and audience size across CNN's ubiquitous coverage.
Source: Adobe Reports & Analytics 11/9/16