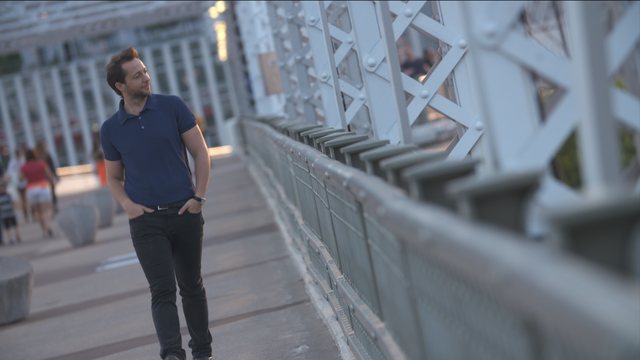 CNN International Shows
November 3rd, 2016
'CNN Style: Nashville'
Saturday 5 November at 1230 GMT / 1330 CET
'CNN Style' this week heads to Nashville, Tennessee, to explore how a city famed for its music scene has developed from classic country to contemporary hip.
'CNN Style' host Derek Blasberg meets famous Nashville residents, including:
Oscar-winning actress Reese Witherspoon, who shows off her Nashville-inspired clothing brand, Draper James
Grammy Award-winning singer/songwriter Sheryl Crow, who gives 'CNN Style' a look inside her home's decor and design
Victoria's Secret Angel model, Lily Aldridge on how country style has influenced international designers and fashion houses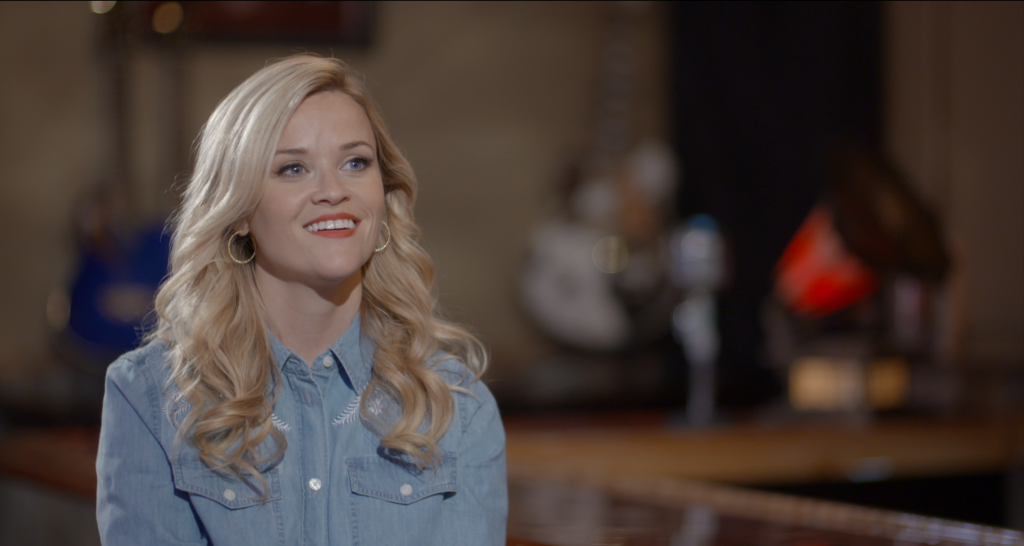 REESE WITHERSPOON ON RETURNING TO NASHVILLE TO LAUNCH HER NEW CLOTHING RANGE, DRAPER JAMES:
"I started thinking about starting a business about the south about four years ago because I grew up here. I have a great affinity for the south… I've always loved fashion, so to start a fashion company that encompasses that southern aesthetic and capture the true spirit of the southern woman. I started seeing things like Karl Lagerfeld having his Chanel show in Dallas and it's clear there's a huge customer base there and they're not just in New York and LA.  There's this whole world in between, of people who have great style and want to be designed for."
REESE WITHERSPOON ON HOW NASHVILLE HAS EVOLVED AND DEVELOPED IN RECENT YEARS:
"There's been a lot of growth in Nashville in the past five to eight years. A lot of people are finding the urban communities too expensive. There's a lot of culture here. People, growing up in the south, moving away to New York, or Los Angeles, or Paris, getting a lot of information, going to school, coming back and bringing those ideas back to the towns that they grew up in… I think there's a sense of belonging, and people hug each other a lot. I've been hugged more in the past 24 hours than I think I have been in 10 years living in Los Angeles. Everybody makes you feel at home."
REESE WITHERSPOON ON THE HALLMARKS OF NASHVILLE STYLE:
"I think it's all kinds of stuff – not all of Nashville is country music based. People like to get dressed up and go to church, and go to football games on Friday nights. You get that great southern culture, but the music industry on top of it provides endless amounts of entertainment."
SHERYL CROW ON WHY SHE RELOCATED HER FAMILY TO A PURPOSE-BUILT FARM JUST OUTSIDE OF NASHVILLE:
"I wanted a change of pace. I'd lived in LA for 20 years and never put down roots. Nashville just seemed like a very warm and inviting place. The people that live here that aren't in the business are used to being around people that are in the business, and they protect our world. They know that we want normalcy and they are protective of that, which is really lovely."
SHERYL CROW ON FINDING NASHVILLE AN INSPIRATION FOR MUSIC:
"I could put a studio in over the barn and people would walk up the driveway eat dinner with my kids, and they can come in and out… Everything is geared around being in nature and having a connection to earth, outdoors, animals. A connection to something bigger than us. And that's what just makes me feel like, 'Okay, I'm still in my humanity.'"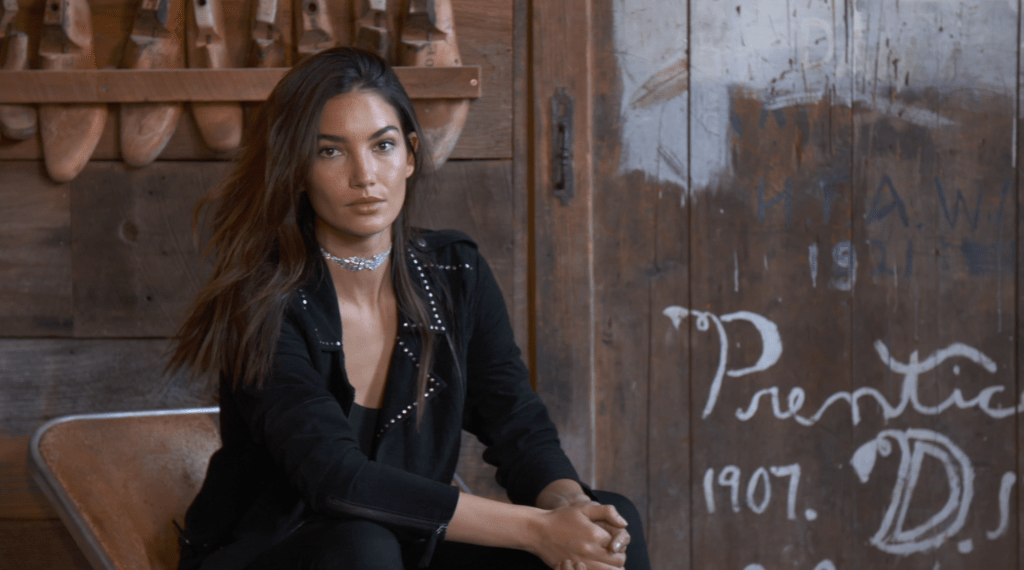 VICTORIA'S SECRET ANGEL MODEL LILY ALDRIDGE ON THE INFLUENCE OF SOUTHERN STYLE IN THE FASHION INDUSTRY:
"I love when designers have that little country flair. I still have cowboy boots from Chloe in my closet. Isabel Marant did a whole thing where she did dresses that are those classic country shirts and I have it in my closet, I wear it out to the honky-tonks. No one knows it's Isabel Marant but me, but it makes me feel good. It's nice, they will always come back, that kind of style will always be rotated throughout fashion."
*Any use of this material must credit 'CNN Style*
'CNN Style' airs at the following times on CNN International:
Saturday 5 November at 1230 GMT / 1330 CET
Sunday 6 November at 0530 GMT / 0630 CET and 1930 GMT / 2030 CET
Wednesday 9 November at 1030 GMT / 1130 CET and 1730 GMT / 1830 CET
Saturday 12 November at 0630 GMT / 0730 CET and 1930 GMT / 2030 CET
Sunday 13 November at 1330 GMT / 1430 CET
About CNN Style
'CNN Style' is a monthly TV programme hosted by Derek Blasberg which launched in April 2016.
'CNN Style' launched on digital in July 2015, and is a destination for intelligent, stylish content spanning the worlds of fashion, design, architecture, art, autos and luxury www.cnn.com/style
About CNN International
CNN's portfolio of news and information services is available in seven different languages across all major TV, digital and mobile platforms reaching more than 425 million households around the globe. CNN International is the number one international TV news channel according to all major media surveys across Europe, the Middle East and Africa, the Asia Pacific region and Latin America and recently expanded its US presence with its launch on CNNgo. CNN Digital is a leading network for online news, mobile news and social media. CNN is at the forefront of digital innovation and continues to invest heavily in expanding its digital global footprint, with a suite of award-winning digital properties and a range of strategic content partnerships, commercialised through a strong data-driven understanding of audience behaviours. Over the years CNN has won multiple prestigious awards around the world for its journalism. CNN has 41 editorial offices and more than 1,100 affiliates worldwide through CNN Newsource. CNN International is part of Turner, a Time Warner company.
For more information, please contact:
Joel Ivory-Harte
PR Manager
CNN Europe, Middle East & Africa
Tel: + 44 20 7693 0967