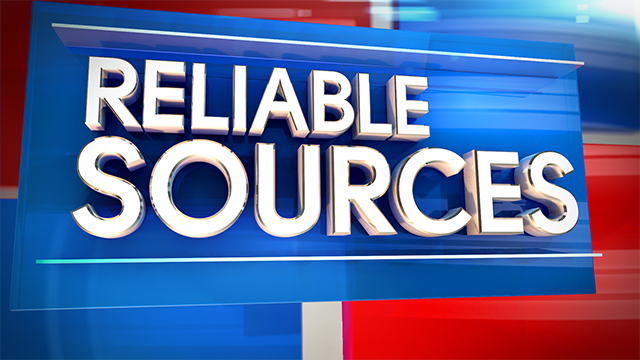 Reliable Sources
October 18th, 2016
CNN's Reliable Sources #1 Among Adults 25-54 for Third Straight Week
CNN and Fox News Media Programs Tie for #1 for the First Time Ever in Total Viewers
Reliable Sources has Best Deliveries Ever in both Demos
CNN's Reliable Sources with Brian Stelter was the No. 1 media program beating Fox News' Media Buzz with Howard Kurtz in the key demographic adults 25-54 now for the third straight week. On Sunday, October 16, CNN had 423k, a +45% advantage over Fox News' 291k. This is the CNN program's best delivery in the demo 25-54 since launch (November 2013).
CNN's Reliable Sources and Fox News' Media Buzz with Howard Kurtz also tied for the first time ever in total viewers (1.356m vs. 1.356m) on Sunday. This also represents Reliable's highest total viewer delivery since launching in November 2013.
MSNBC trailed in both total viewers and adults 25-54 on Sunday.
###